What's next for tablet technology?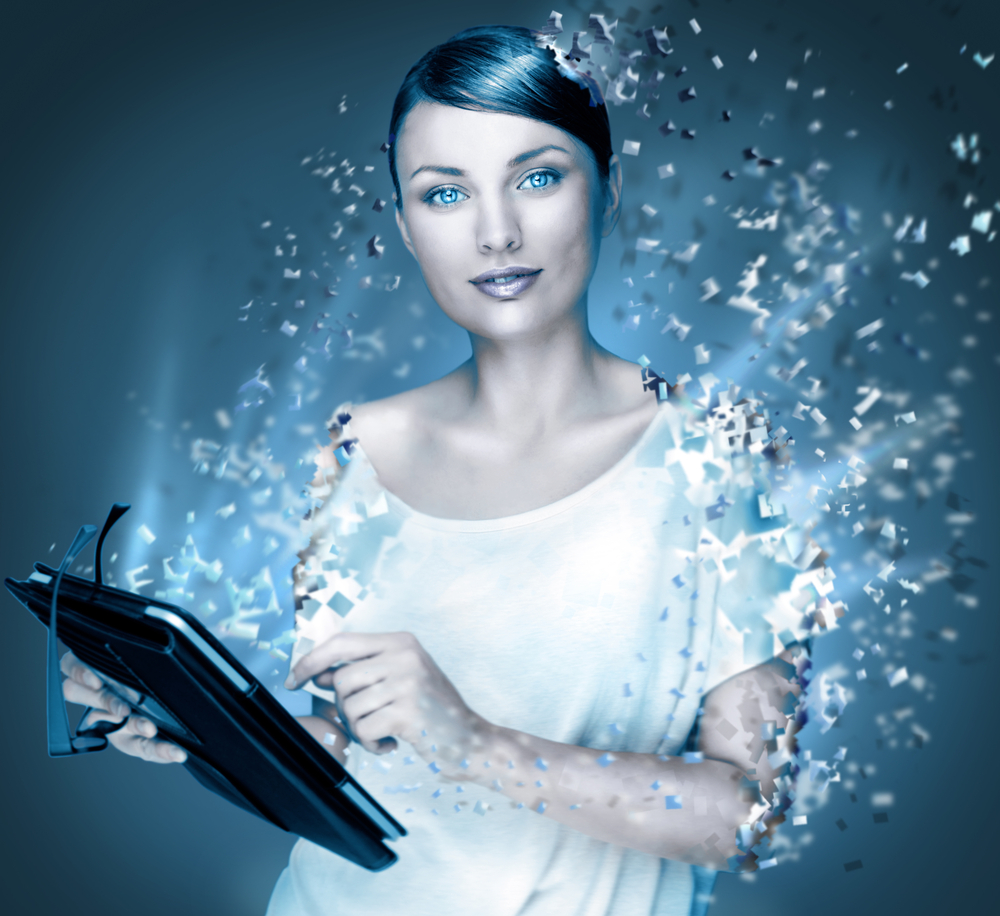 The iPad wasn't the first tablet on the market, but it was certainly the first to capture the public's attention in a big way. And now, we live in a world where predictions tell us nearly weekly that the reign of the desktop PC is coming to an end.
That may or may not be true, but the fact remains: the tablet is here to stay, and it's one of the fastest-selling electronic devices in recent history. While the newly unveiled iPad Air and iPad mini Retina are bringing people in droves to local Apple stores, Google continues to impress with its Android-powered Nexus tablets, and Windows-based tablet computers like the Surface 2 are gaining traction in an increasingly crowded market.
With a new year fast approaching, tech enthusiasts everywhere are asking "what's next?" for tablets. It's all speculation for now, but here are some good guesses:
Increased Durability
Tablet design so far has focused on clean lines and a pleasing aesthetic. But a largely unexplored area of innovation is durability. Apple products are a great example of this phenomenon: while undoubtedly objects of beauty, Apple users are famous for buying heavy-duty cases to assuage fears about long-term durability or the ability to survive an accidental drop. Expect Apple and rivals to begin exploring alternative building materials, and perhaps even to dabble in waterproof devices.
Embracing Smaller, Connected Devices
Many tablets on the market today offer a choice in connectivity: Wi-Fi, or Wi-Fi plus a cellular data plan. For many who already have a smartphone, doubling up on data costs isn't an attractive option. But the emergence of the so-called "phablet" has already turned some heads. Like the name suggests, a phablet is an oversized smartphone with a form factor that has more in common with a miniature tablet. With access to 3G and 4G LTE connections, the phablet could fill a need in the tablet market -- especially for people who don't currently have Wi-Fi, a landline phone, or access to fiber optic Internet service.
Better Multitasking
By now, most of us have mastered the art of multitasking on our PCs. Opening multiple windows to keep an eye on multiple tasks has become second nature. But most tablets on the market only let you look at a single app at a time. There are some artful ways to switch between open apps, but no great solution for viewing multiple apps at the same time. To stay ahead, the next generation of tablets will have to provide tools to mimic that ability. There are a few exceptions of course -- Microsoft Surface and some Samsung Galaxy tablets both have improved multitasking capabilities.
Further Feature Parity with Desktop PCs
Despite predictions about the death of the desktop PC, most tablets these days are designed not to replace PCs but to complement them. Apple's tablet lineup places the focus on iCloud, which syncs user documents and data between home computers and iPads. Microsoft, too, has been gravitating toward a merging of its desktop and mobile operating systems and making use of SkyDrive. Expect this trend to continue into the next generation of tablets, where mobile devices will become even more capable surrogates for our personal computers when we're away from home.
Whether you're new to the world of tablet computers or you're already among the millions of faithful users, there's no denying that exciting things are on the horizon. For those who remain holdouts -- it's becoming more and more difficult to deny that the tablet has gotten people excited about consumer electronics in a way that the desktop PC market hasn't matched in quite some time.
Photo Credit: Hasloo Group Production Studio/Shutterstock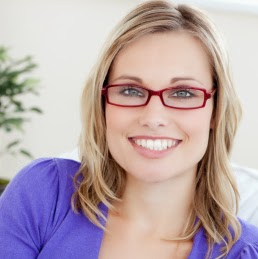 Michelle Smith is a freelance writer with a focus on technology. She can be found typing away on her laptop in sunny Boca Raton, Florida. Michelle welcomes your feedback via email.