Have first-generation Google Glass? Get the new model for free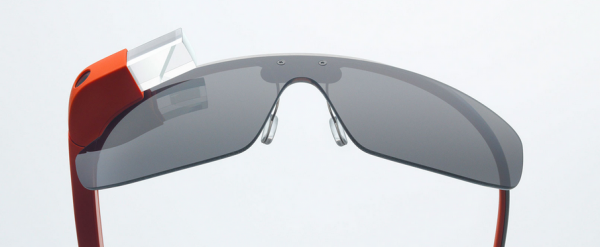 Google has revealed a "one-time optional swap out" program for the first-generation Google Glass, giving owners the option to upgrade, free of charge, to the new model, by sending their older one back. The program was introduced following the release of the new Glass Explorer Edition.
The new Google Glass is, according to the company, basically the same as the old model with the exception of "some subtle improvements". "It's a bit faster and more durable. It's compatible with upcoming prescription frames. All new accessories were designed for the new hardware, including the new Shades and a mono earbud included with your new Glass. It's the future", says Google.
The ability to use prescription lenses has been a popular request, and the new Google Glass allows owners to fully replace their prescription glasses. According to the information provided by the company, the software should be the same on the two versions.
Google says that all the owners who have purchased Google Glass prior to October 28 are eligible to swap it to the new model, within 60 days of registering for the program. The program is not addressed to those whose device shipped after December 2, since it is the new model that is being received.
The program also gives owners the option to switch to a different color, if they so choose. The model that will be sent comes with a one-year warranty, independent of the amount of warranty left from the original one.