Now you can listen to Rdio in 51 countries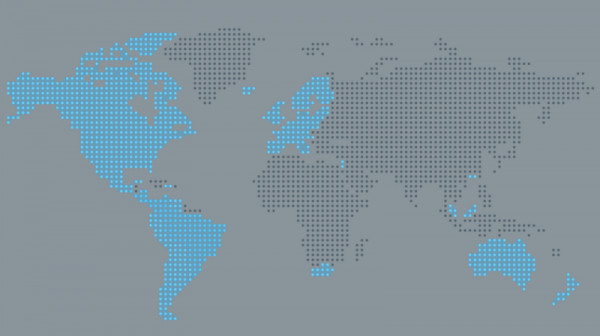 Our smartphones have become not just entertainment devices, but also our constant travel companions. This means that media services are always at work, trying to get into new markets, in an effort to be with you wherever you go. Now streaming music service Rdio has announced a major roll out that includes 20 new nations.
Today's news brings the total number of countries in which Rdio is available to a more-than-respectable 51. The company brags that this makes it "the second largest music subscription service in the world in terms of countries serviced" (the largest subscription service is Deezer).
The latest locations to be able to listen in are Argentina, Bolivia, Costa Rica, Dominican Republic, Ecuador, El Salvador, Guatemala, Honduras, Hungary, Israel, Liechtenstein, Luxembourg, Monaco, Nicaragua, Panama, Paraguay, Peru, South Africa, Uruguay, and Venezuela.
Rdio features full streaming of artists, songs and albums, as well as more than 400 genre stations. Now you'll have plenty to listen to on that next river cruise down the Danube.
Photo Credit: ra2studio /Shutterstock