Can't afford the new Kindle Fire tablet? Amazon has financing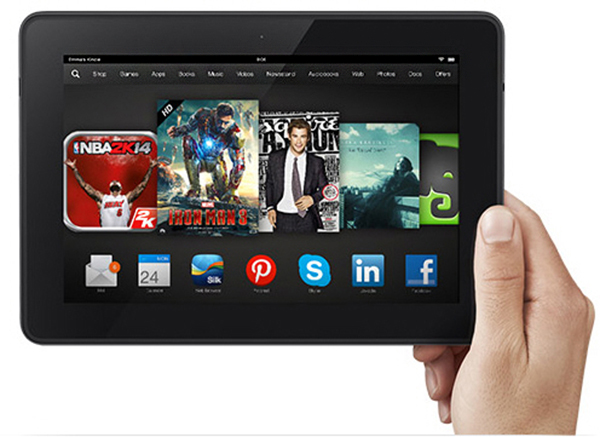 Amazon has made a lot of news recently, which probably shouldn't be a surprise, given this is the shopping season and it's one of the most prominent retailers. Much of that buzz has surrounded the latest refresh of the company's line of Android tablets -- the Kindle Fires -- with Cyber Monday deals, and then another one-day sale. But now Amazon is looking to hook up those who can't afford to shell out that full price all at once.
The retail giant has quietly rolled out an installment plan to help you get that tablet. Both the 7-inch and 8.9-inch versions of the Kindle Fire HDX are included in the deal. At checkout, you will need to pony up 25-percent of the retail price, plus any taxes and shipping charges. But, after that, you will just be billed one time every 90 days (three times total) in equal amounts to cover the balance owed.
What all of that means, is that, after the initial payment, you can scoop up the 7-inch model for as low as $57.25 every three months, or score the 8.9-inch model at as low as $94.75 per installment.
To grab this deal, head over to Amazon and sign up for the offer. Perhaps a last minute holiday gift? Though you'll just be paying it off as next year's holiday approaches.