Social networking and cyber crime worries -- another day at the small business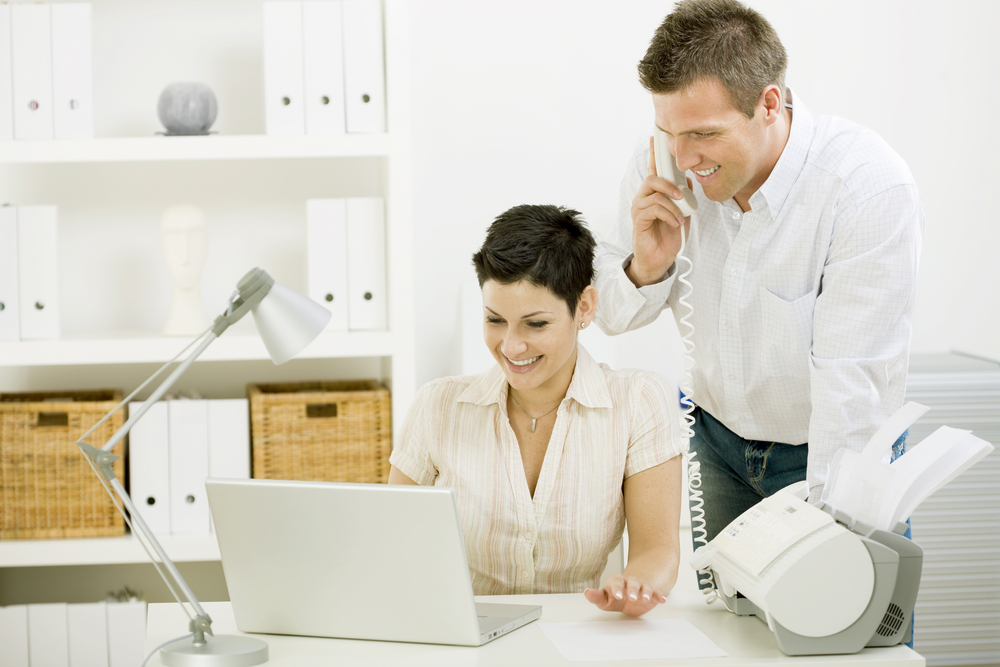 Many surveys of how employees use technology focus on larger companies, but the latest 2013 Small Business Employee Survey from GFI Software looks only at firms with between two and 99 employees.
The survey of more than 1,100 employees across the US asked about job satisfaction, use of social media, connecting to company networks, attitudes to cyber crime and more. The results are interesting. While the majority of employees (75 percent) believe that mobile computing has improved their lives because they can work from anywhere, they're also concerned about privacy and data protection. The other 25 percent said that it had made their lives more stressful because it made escaping work harder.
Identity theft proved a major worry too with 87 percent feeling they were at risk when using their work computer systems. However, only six percent saw a "great deal" of risk with 37 percent identifying "some" risk.
When asked about social networking 33 percent said that they used their networks for personal reasons whilst working, with 18 percent of these saying that it made them less productive. 37 percent of those surveyed say that they use Facebook at least daily.
Use of mobile devices remains popular with 43 percent saying that they've connected to work networks remotely. Where mobile devices are provided by the employer, almost all respondents said they used them for non-work tasks with 22 percent admitting to doing so often. Seven percent say that they've lost a mobile device containing company data.
It appears that employers may be partly to blame for some of the failings. Among workers at small businesses that have IT support staff, only 53 percent said their company has written policies governing work computer use. In places that do have policies 24 percent admitted having violated them. Only 36 percent said that their companies blocked them from accessing certain websites.
Some of these factors may be contributing to the fact that 81 percent of respondents to this survey expressed overall satisfaction with their jobs compared with only 68 percent of all full-time US employees in an earlier survey.
"While small businesses are subject to many of the same market forces as large enterprises, it's important to differentiate how the universal trends that drive all businesses impact them uniquely and specifically," says Sergio Galindo, head of global product management at GFI Software. "As a company that delivers solutions to these smaller organizations through a mix of on-premise, cloud or managed services, knowing the user base and how they interact with technology is essential to our success".
You can download a copy of the full report along with the questionnaire and responses from the GFI website.
Photo Credit: StockLite/Shutterstock