Amazon Web Services rolls out Kinesis to all users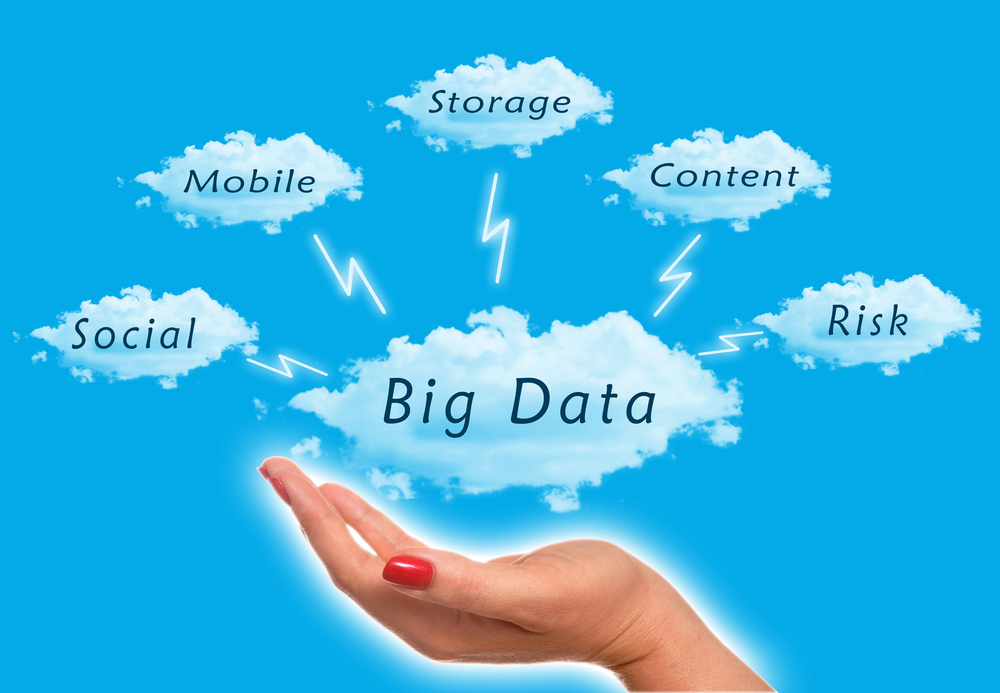 Since it launched in 2006 Amazon Web Services has become a major player in the cloud computing sector. It's now aiming to move further into the big data arena with the rollout of Amazon Kinesis. Kinesis (from the Greek word meaning movement) is a managed service to handle the real-time processing of high-volume streaming data.
By using Amazon Kinesis customers will be able to store and process terabytes of data from hundreds of thousands of sources each hour. This will enable them to write applications that take action on real-time data -- things like website click-streams, marketing and financial transactions, social media feeds, logs and metering data, and location-tracking events.
Because it's available as a managed service, Kinesis should cut down on the development time needed to handle big data through more traditional approaches like Hadoop. Kinesis-enabled applications will be able to drive real-time dashboards, generate alerts and contribute to decision support systems.
Developers will also be able to take advantage of AWS's Auto Scaling to build flexible processing clusters. Kinesis integrates with third-party tools, including popular open source products, too so that developers have the freedom to select their own preferred method of data processing.
"When we set out to build Amazon Kinesis, we wanted to eliminate the cost, effort, and expertise barriers that have prevented our customers from processing streaming data in real-time," says Terry Hanold, Vice President, Cloud Commerce at AWS. "We've gotten great feedback from our preview customers, and it's inspiring to see the innovative ways customers are using Amazon Kinesis, across applications as diverse as gaming, mobile, advertising, manufacturing, healthcare, e-commerce, and financial services".
Companies that have been trialling the product include digital marketing platforms Bizo and MediaMath and Finnish social game developer Supercell. Sami Yliharju, Services Lead at Supercell says, "We are using Amazon Kinesis for real-time delivery of game insight data sent by hundreds of our game engine servers. Amazon Kinesis enables our business-critical analytics and dashboard applications to reliably get the data streams they need, without delays. Amazon Kinesis also offloads a lot of developer burden in building a real-time, streaming data ingestion platform, and enables Supercell to focus on delivering games that delight players worldwide".
Amazon Kinesis is available now in the US East Region and will be rolled out across other AWS regions over the next few months.
Photo Credit: Stephen VanHorn/Shutterstock