Google and HP recall 145,000 Chromebook 11 chargers for fire hazard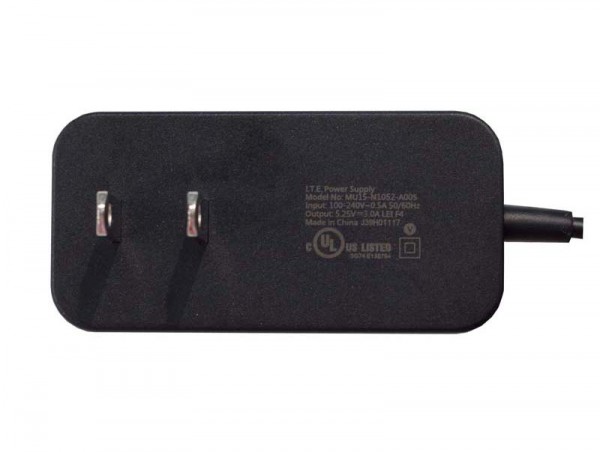 As someone who has lived through a home fire, I am very anxious about it. Any time I smell a neighbor's fireplace, I will investigate. I am still haunted by the night that I lost all of my belongings -- standing barefoot in the street watching the brave firemen fight the blaze.
When Google stopped sales of the HP Chromebook 11 due to a faulty charger, I was faced with a major conundrum. I love using that computer, but now I was scared to charge it. Even though Google suggested charging it with any other microUSB charger, I was still too concerned to leave it charging unattended. Plus, when I did use a different charger, I got a warning message that the charger was underpowered and charging would take longer. Finally today, the Consumer Product Safety Commission announces an official recall of the dangerous charger.
The commission says "this recall involves chargers that were sold with the HP Chromebook 11. The charger is black with outlet pins, measures 1.75 inches by .75 inches, and has a 6-foot long cord with a micro-USB connector on the end. The model number of the charger is MU15-N1052-A00S, which is stamped on the face of the battery charger that has the outlet pins".
Sadly, this was not just a theoretical issue, actual incidents were reported. A total of 9 people had an incident with the charger malfunctioning. One owner received a burn, while another person's pillow was damaged. Luckily, no one has been killed and no homes have been lost.
Affected owners should contact Google for a free replacement immediately at (866) 628-1371. However, I tried calling and was told that due to a timing issue, they were not yet ready to take requests and to try again later. In other words, YMMV.
[Update]
You can now request a replacement charger here.
Image Credit: Christian Delbert / Shutterstock