Time is running out: How to upgrade from Windows 8.1 Preview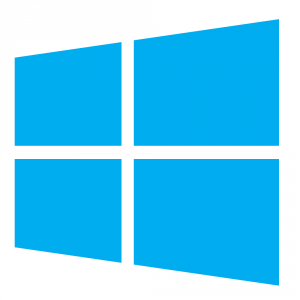 The finished version of Windows 8.1 has been out for a couple of months now, but if you're still using the free preview build, time is running out. Windows 8.1 Preview and Windows RT 8.1 Preview are both set to expire on January 15.
Upgrading from the preview to the final GA release is very easy, and there are a couple of ways of doing it.
If you installed the Windows 8.1/Windows RT Preview through the Windows Store, you can update to the final release through the store too. Just click here to open the page you need and start the process. You will need to reinstall all of your apps and desktop programs afterwards, which can be very time consuming and is likely the reason why many people have put off updating the preview so far (this was my experience of it).
If you installed a volume license version of Windows 8.1 Preview, Microsoft recommends you install a fresh version of Windows 8.1 Pro or Windows 8.1 Enterprise. The company says: "If you have to upgrade an existing machine, you can do so using volume license media. This can be done by manually running SETUP.EXE from the media, or can be automated by running setup.exe /auto:data". You'll still need to reinstall all your software afterwards.
Finally, if you want a copy of the Windows 8.1 ISO for installing fresh on any PCs, you can follow the instructions for getting one, here. Note, you will need a Windows 8 product key to get the ISO, and a Windows 8.1 key to install the OS (as you'll be performing a fresh install, rather than an upgrade).
Are you still using the preview build? If so, what's stopped you upgrading?