Samsung Galaxy Gear wants to improve your social life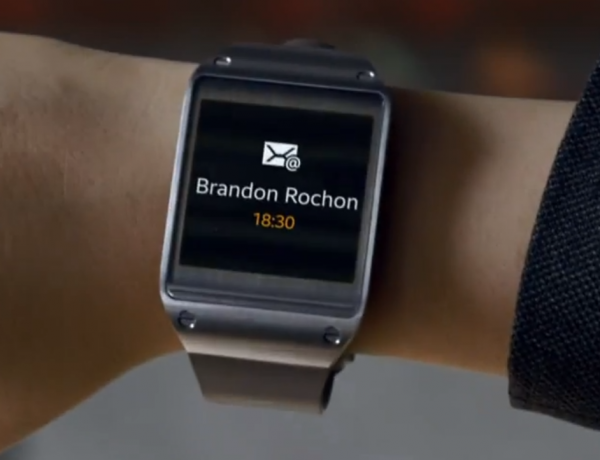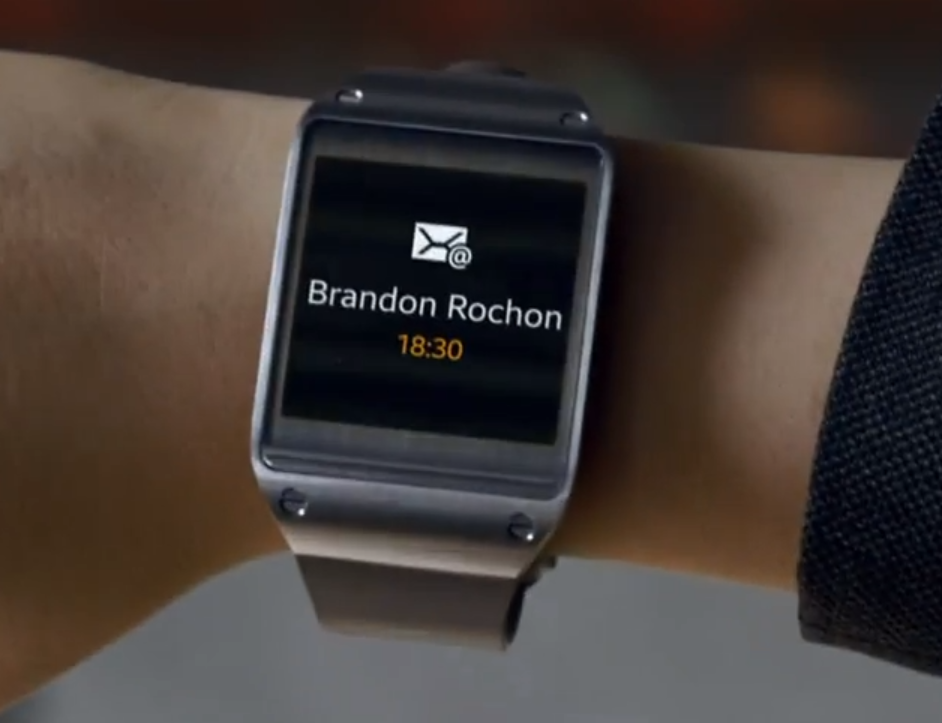 I have previously gone on record as being one of those people -- the crowd that wants a smartwatch. My reasoning, however, differs greatly from what Samsung is pushing in its latest Galaxy Gear ad. As a runner, I am an avid wearer of the little wrist accessory. My kind are nothing, if not anal about time, distance and pace; and a watch that can handle an app like MapMyRun while utilizing GPS is a glorious prospect.
Samsung, on the other hand, has gone in a different direction to push its technology. The hardware maker instead goes after the singles crowd, spending two and a half minutes telling guys why this watch will help their social lives, and also, quite possibly, letting women know why they should worry about it.
The video features a man and woman meeting while sharing a ski lift. What follows is a whirlwind of possibilities for what can be done -- making phone calls, taking pictures and videos, picking out the right bottle of wine and ending the evening with some romantic music. The ad also features the hapless background character, who we are to believe didn't get the girl because he doesn't have Galaxy Gear.
The ad does a fine job of showing the features and how everything works together, though you are hard pressed to avoid having this all feel just a bit....well, creepy stalkerish.