Apple announces long-awaited deal to bring iPhones to China Mobile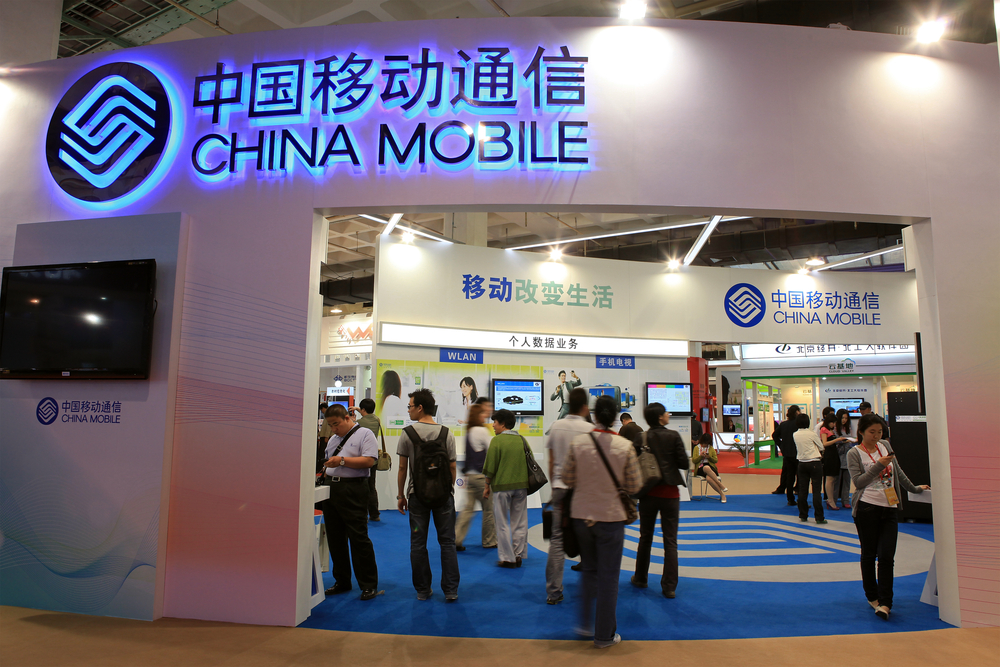 It's been a long time coming, but finally Apple announces it has entered into a multi-year agreement to bring the iPhone to China Mobile, the world's largest mobile network.
As part of the agreement, the iPhone 5s and iPhone 5c will be available from China Mobile's extensive network of retail stores, as well as Apple's own retail locations across mainland China, beginning on Friday, January 17, 2014. Pre-registration to get a handset will begin 25 December.
"Apple has enormous respect for China Mobile and we are excited to begin working together. China is an extremely important market for Apple and our partnership with China Mobile presents us the opportunity to bring iPhone to the customers of the world's largest network," Tim Cook, Apple CEO says. "iPhone customers in China are an enthusiastic and rapidly growing group, and we can't think of a better way to welcome in the Chinese New Year than getting an iPhone into the hands of every China Mobile customer who wants one".
The agreement is massive for Apple -- China Mobile has over 760 million customers, dwarfing AT&T's 109 million.
"Apple's iPhone is very much loved by millions of customers around the world. We know there are many China Mobile customers and potential new customers who are anxiously awaiting the incredible combination of iPhone on China Mobile's leading network. We are delighted that iPhone on China Mobile will support our 4G/TD-LTE and 3G/TD-SCDMA networks, providing customers with high-speed mobile service," says Xi Guohua, China Mobile Chairman.
Details regarding pricing will be given at a later date.
Photo Credit: testing/Shutterstock