My favorite tech products of 2013 [Brian]

Besides girth, Oprah Winfrey and I have something else in common -- we both like to share our favorite things. At the end of every year, I like to reflect on some of my favorite tech products.
This was a very wild year for me as most of the things on my list changed the way I both interact with and think about computers. It contains both hardware and software. So, without further ado, please read on for my list.
Tablet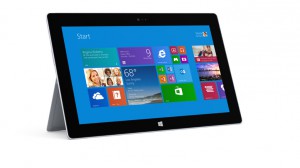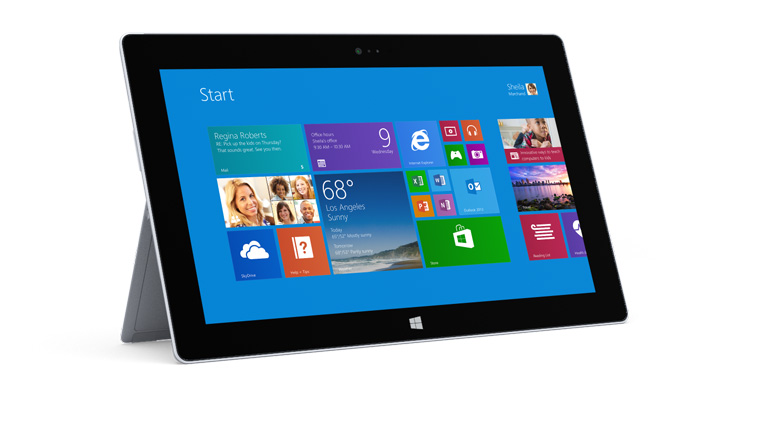 Winner -- Microsoft Surface 2 (Windows RT 8.1)
Runners-Up -- iPad Air and Nexus 7 2013
When the original Surface RT tablet was first released, I was highly critical. After all, it was a Windows computer that could not run standard Windows software. This critique was much like the first iPad being chastised for not running OS X programs. However, in hindsight, I was very wrong. The 10-inch screen of the Surface 2 would not translate well to the small text of the legacy programs. Not to mention, the programs are not designed for touch.
Windows RT is a rare case where less is more. The lack of legacy programs forces the Surface 2 user to embrace Modern UI and the associated apps. Once I dived in head-first and committed to the tablet, it became a dream. The ability to run two apps side by side is a must -- I cannot be as productive on an iPad or Android tablet.
The hardware on Surface 2 is very solid -- very well built. The screen is 1080p and makes watching YouTube and Netflix a great experience. The integrated two-stage kickstand and optional keyboard attachment increases its usefulness and lets me use it on a desk or counter. The HDMI-out port allows me to connect it to a large monitor, while the USB port can be used for a keyboard and mouse. In other words, it becomes a potential desktop replacement.
This is my choice for best tablet of the year and my overall favorite tech product of 2013.
Streaming Music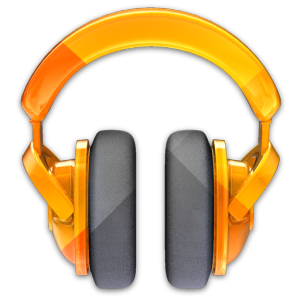 Winner -- Google Play Music All Access
Runner-Up -- Xbox Music
Music is one of my biggest hobbies. I am a big fan of all music, but the rap genre primarily. I spent a good portion of my life digging through crates at the now-closed Fat Beats and Beat Street record stores. Believe it or not, I would even go to Tower Records on Monday night to obtain the new releases that went on sale at midnight.
As you can imagine, I've spent years collecting and cataloging my music collection. Connected to my desktop is a USB turntable so I can convert my vinyl to MP3. However, in 2013, Google released a product that made all my efforts pointless -- Google Play Music All Access.
This is a streaming music service that offers so much content for a paltry $9.99 a month, that it makes downloading and organizing local files a waste of time. In my review of the service, I declared it was an iTunes killer and would spell the end for piracy -- I stand by those statements. It is a life-changing music experience that everyone should be using.
Critics will be quick to point out that you need an internet connection to stream the content and they are right. However, most people should have a data connection in some respect all the time. For times that you don't (the Subway), you can "pin" music to your Android smartphone and play it locally.
Laptop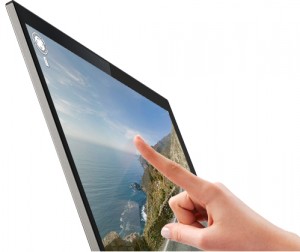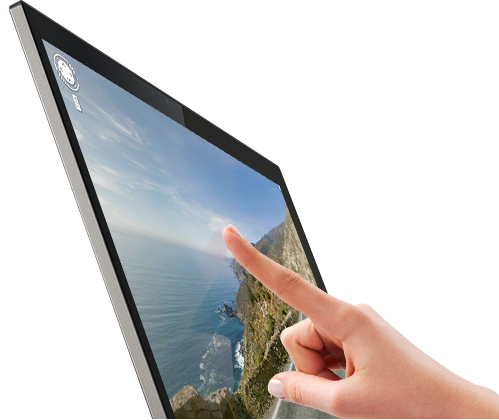 Winner -- Chromebook Pixel
Runners-Up -- Lenovo Yoga 11s and Acer C720 Series
This is another product that I was wrong about initially. Like many people, my first impression of a $1,400 Chromebook was that it was very expensive for what is a glorified web browser.
However, once I had the opportunity to use one, I was immediately hooked. The build quality and the hardware is simply awe-inspiring. Never have I experienced such a beautiful display on a laptop. It is so good that it almost ruins all other displays. When I would transition from the Chromebook Pixel to the Acer C720 during the day, it would feel as if I was looking at a calculator screen.
The back-lit keyboard allowed me to work at night, better than before. Previously, on other laptops, I would tilt the screen towards the keyboards so that the light would illuminate the keys. And oh, those keys! What a joy to type on. As someone who writes a lot, the Chiclet-style keys are comfortable and provide great feedback -- an absolute joy.
Most of all though, I am impressed with how the premium hardware brings out the best in Chrome OS. Just knowing that Google took the time to build such a beautiful machine, forces the user to rethink the preconceived ill notions about Chrome OS. In other words, maybe there is more to this operating system than just a glorified browser.
Chromebook Pixel delivers the out-of-the-box thinking of Chrome OS on a solid-gold platter. It made me a believer in the web-based OS.
Smartphone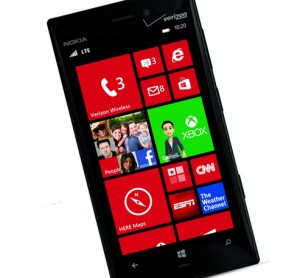 Winner -- Nokia Lumia 928
Runner-Up -- Droid Maxx
When it comes to smartphones, I am an Android guy. Before that, I was a Palm user -- the Treo has a special place in my heart. For whatever reason, I shunned the iPhone -- I never even gave it a chance. However, I surprised myself this summer when I fell in love with a Windows Phone. After all, Windows Phone is a joke, right? Not so fast.
Nokia has long been revered for its elite build quality and fearless design. When it partnered with Microsoft and ditched Symbian, I like others thought it was a complete mistake. However, the only real alternative was Android and quite frankly, how many manufacturers want to be in that crowded marketplace? In hindsight, the partnership with Microsoft was a gutsy and good move.
My first foray into Windows Phone was the Nokia Lumia 928. As a Verizon user, this was really the only option, but that is OK as it is a high-end smartphone. While it doesn't have the 41 megapixels found on the Lumia 1020, the camera on the 928 is still extremely good -- better than any Android smartphone that I tried. I was so impressed with the camera, that I trusted the Windows Phone to capture my precious vacation memories in Puerto Rico.
I went into Windows Phone expecting to hate it. However, something funny happened -- I really liked it. Microsoft's approach to social media is intriguing and very productive. You see, the People app incorporates these feeds, so the user does not have to constantly check multiple apps. It also became very easy to share to both Facebook and Twitter simultaneously. The entire operating system is designed that way; simple and elegant.
This does not mean the phone is perfect, quite the contrary. While no fault of  Microsoft, there are no Google apps (other than a search app). I found it impossible to share photos with Google+, my favorite social media network. Also, while the live tiles are helpful, a notification center is sorely missing.
In other words, the phone's operating system is flawed, yet it still won the category. This is a testament to the phone because I love it despite the flaws and despite the Windows Phone OS. Nokia's additions are very special and Microsoft should hand the keys of development to the former-Nokia employees (once the purchase of the Finnish company is complete).
Do you agree with my list? Tell me in the comments.