My favorite tech products of 2013 [Ian]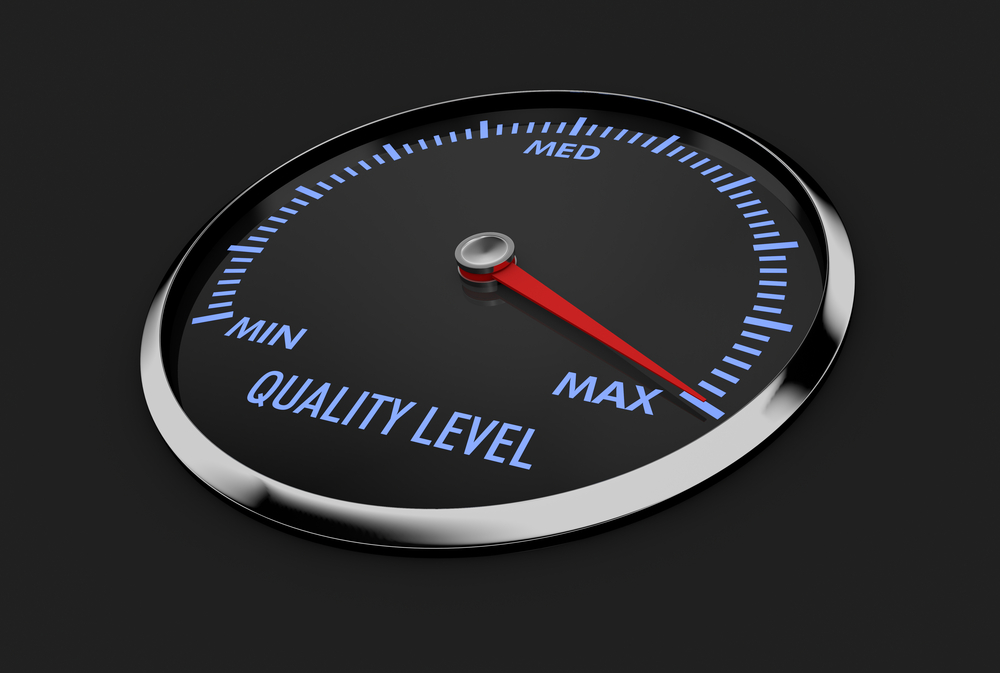 Being slightly late to the party when it comes to posting my list of favorite tech kit for this year means you'll probably have seen some of these things on other people's lists too -- blame spending Christmas in an internet free zone.
But hey, this is very much a personal thing, so these are my particular selections and the reasons why I've chosen them.
Windows 8.1
An obvious choice perhaps, but although the much heralded "return of the son of the Start button" turned out to be rather a disappointment, the update transforms Windows 8 into the system it really should have been in the first place.
The new Apps page makes managing the Start screen and your installed software much more manageable. Add in the revamped store which means there are many more Windows apps available and it's now an OS you can use everyday without feeling that there's just a little something missing. In other words 8.1 feels like a complete and well thought out product, a trick which Windows 8 -- good though it was -- never quite managed.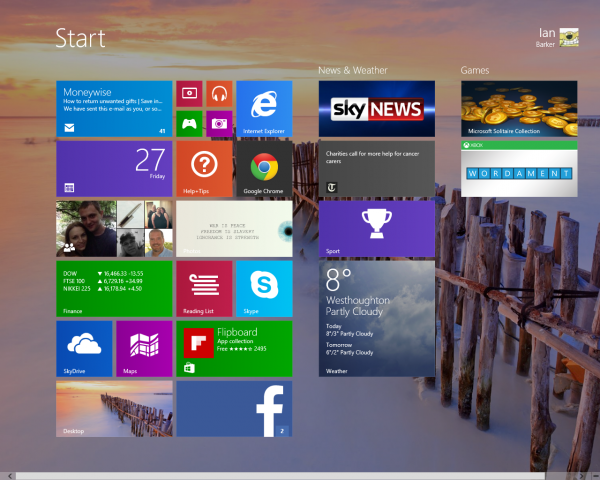 The FUZE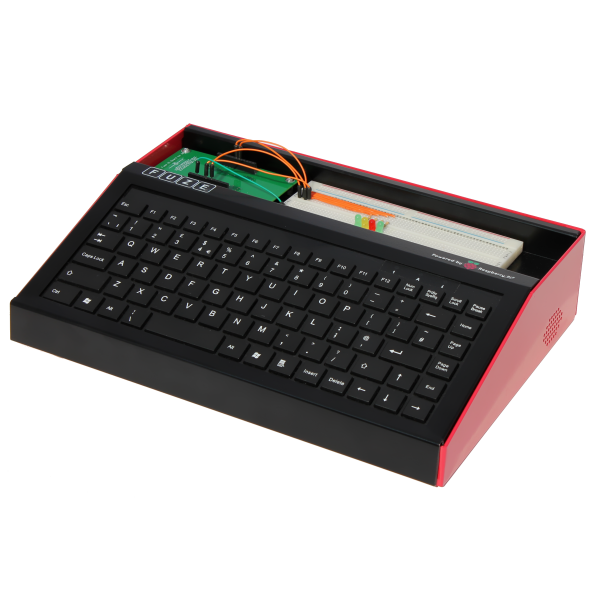 Although it's aimed at teaching youngsters about the joys of programming, the FUZE also happens to be really good fun. It turns the Raspberry Pi into a system that you can just plug in and start using without the need for any extras other than a monitor.
Because it comes with a number of projects it's easy to begin doing practical stuff right from the start. It's also a system that you won't quickly outgrow as your knowledge improves since new projects are released on a regular basis. The best thing about the FUZE though is simply that it makes learning fun and that's what educational tools should do.
Microsoft Office 2013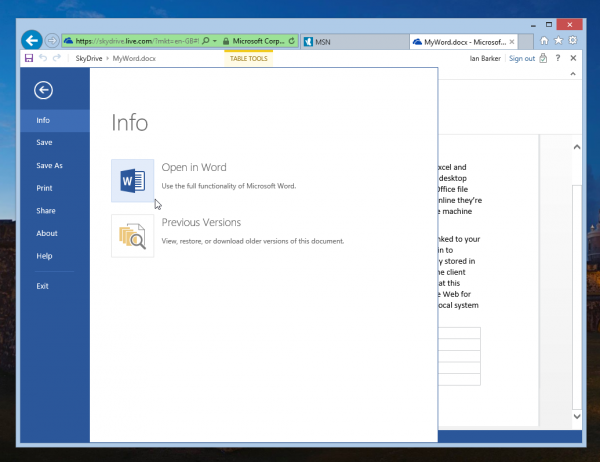 The cloud has been one of major themes of the last year particularly for business users. With the launch of Office 2013 in January Microsoft didn't just embrace this trend but went down on one knee and slipped a ring on its finger. Smooth integration with Office 365 and SkyDrive is the most impressive feature of the latest Office suite but there are plenty of other tweaks too including a flatter look for the love it or hate it ribbon toolbar. There are also features which Office should have had a long time ago, like the ability to create PDFs. There's a reason why the Office division accounts for around half of Microsoft's operating profit and that's because it gives people what they want.
HP ENVY 120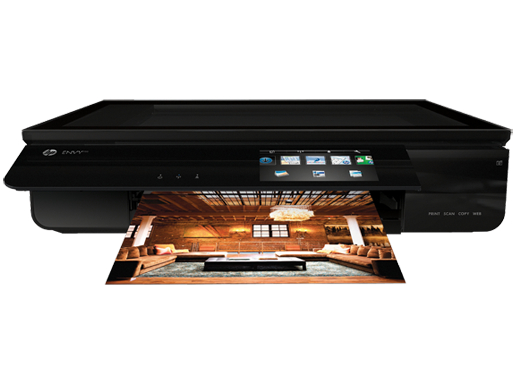 What's a printer doing here? Good question, the problem with printers is usually that they're ugly brutes with paper trays and feed chutes that stick out at all angles. That might be acceptable in the office but for home use a printer is generally something you want to hide away. With the ENVY, traditional old HP has managed to pull off the trick of making a printer that's actually bordering on being sexy. It could easily be part of an expensive hi-fi system. It's not bad at the business of printing and scanning either. If you're looking for a printer that won't feel out of place in your trendy apartment the ENVY is an obvious choice.
Samsung Chromebook
The first generation of Chromebooks were always a little underwhelming, mainly because the Chrome OS was too limiting in what it could do, especially if you didn't have an internet connection. With the latest versions it's now possible to cache files so that you can work offline if you need to and there's added practicality from little app-style utilities.

Put all of this together with Samsung's affordable, slimline, lightweight hardware and you have a machine that's hard to beat as a general purpose portable. Okay, so the processor performance may be a little modest but it gives you more practicality for work on the go than a tablet with none of the bulk of a power-user laptop. Add a long battery life and an affordable price tag and what's not to like?
Agree with these choices, disagree? Let us know in the comments or tell us what your favorite tech of this year is.
Photo Credit: lucadp/Shutterstock