Apple's App Store sales top $10 billion in 2013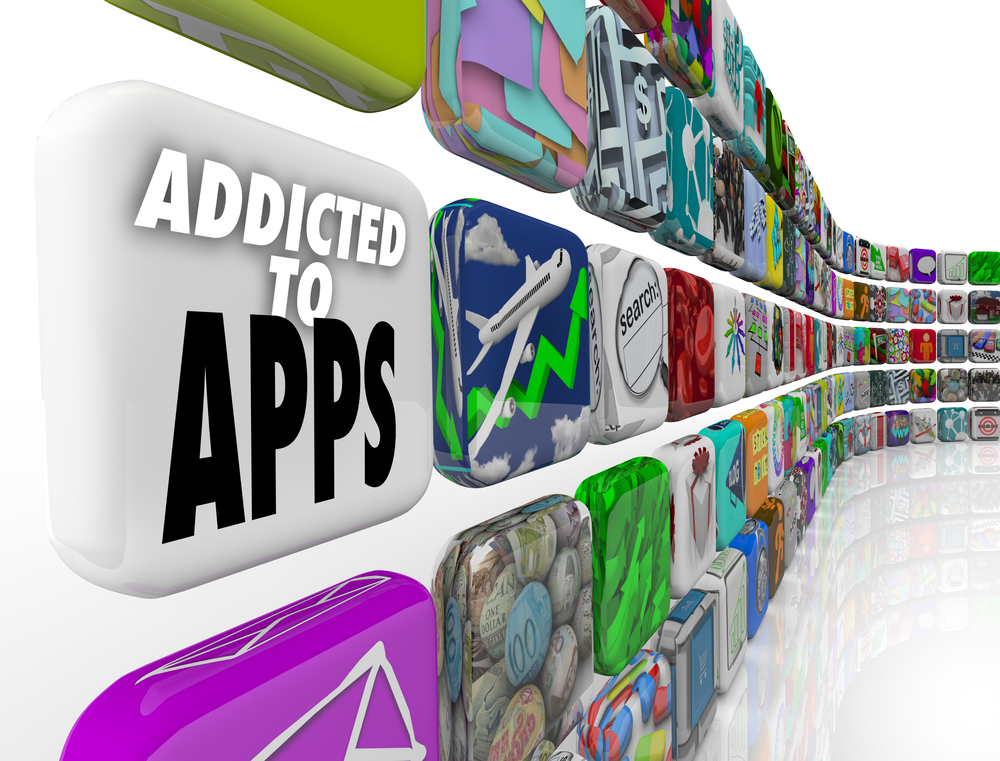 While the rest of the tech world is announcing hot new products at CES, Apple has chosen this time to reveal some app sales figures in the hope of generating a little press of its own. As you'd expect the numbers it's offering today are pretty spectacular.
In December iOS users downloaded almost three billion apps, which Apple says makes it the most successful month in the history of the App Store.
Not only that, but customers spent over $10 billion on iOS apps in 2013, including over $1 billion in December alone. Apple also revealed that developers have now earned $15 billion from their endeavors.
"We'd like to thank our customers for making 2013 the best year ever for the App Store," says Eddy Cue, Apple's senior vice president of Internet Software and Services. "The lineup of apps for the holiday season was astonishing and we look forward to seeing what developers create in 2014".
The App Store now offers more than one million apps across 155 countries around the world, with more than 500,000 of them native apps for the iPad.
Photo Credit: iQoncept/Shutterstock