PS4 massively outselling the Xbox One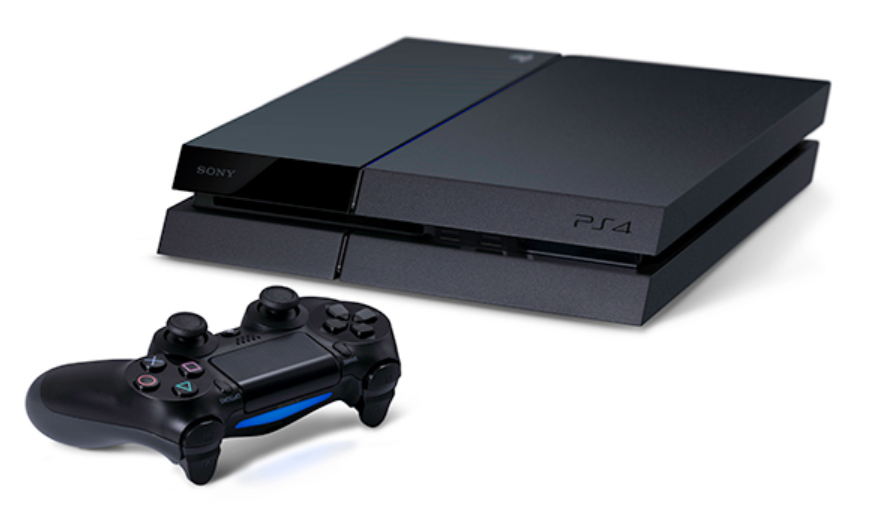 A couple of days ago, Yusuf Mehdi, Corporate Vice President of Marketing, Strategy and Business, Xbox, announced that Microsoft had sold over three million Xbox One consoles to date, across 13 countries. "It's been incredible to see Xbox One selling at a record-setting pace for Xbox, and we were honored to see Xbox One become the fastest-selling console in the US during our launch month in November", he said. A million consoles were purchased on 22 November -- launch day -- and the second million was racked up 18 days later.
However, while Microsoft still has plenty to celebrate, Sony's just dropped a rather large bombshell at CES. Its rival console is not only selling slightly better -- it's selling an awful lot better.
Sony's CEO Andrew House, took to the stage to announce, as part of his keynote speech, that having sold over 2.1 million units in just two weeks, the PlayStation 4 has now hit 4.2 million sales -- in other words, it reached the two million mark before the Xbox One and has now picked up a million more sales than its rival. That's some going.
Of course the battle is far from over. The Xbox One has some excellent games coming out soon, including the stunning (and Xbox and Windows exclusive) Titanfall. It's also worth mentioning the price difference -- the Xbox One retails for $499, while the PS4 is $100 cheaper, which will have had at least some impact on the sales figures.