Banks urged to improve security as the financial malware arms race heats up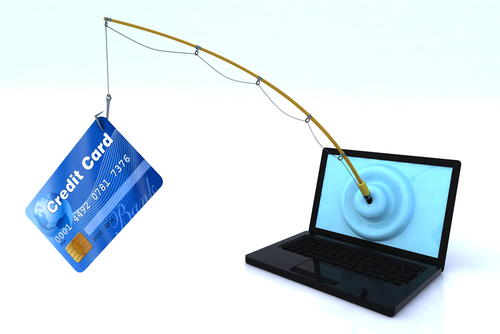 Since the first personal computer viruses appeared in the 1980s, avoiding malware has become a fact of everyday life for computer users. There's a constant battle to stay ahead of the game and fend off the Trojans and botnets.
Where the conflict is at its fiercest though is in the financial sector as this is where malware has the potential to earn its authors serious money.
A new report by NSS Labs looks at the latest trends in financial malware and the dangers that it poses. Unveiled by Research Vice President Ken Baylor, it reveals a great deal of innovation has taken place since NSS released its last report on this sector in the first quarter of last year.
New suites of malware including Hesperbot and Beta Bot have emerged, and newer bots are using SSL to encrypt communication with their command and control (C2) servers. There has also been a switch to using seemingly innocuous blog sites, rather than traditional C2 servers, to communicate with botnet malware like Taidoor. This makes it much harder to detect the malware's presence on networks.
Another worrying trend is the emergence of a self-propagating version of Zeus, the man-in-the-browser malware aimed at socially engineering users to give up their login credentials. The geographical pattern of emerging malware is shifting too. There's a growing trend towards new threats appearing in Europe first then spreading to US banks and account holders.
In order to combat these threats NSS recommends that banks need to carry out regular risk assessments. They must also implement effective multi-layer security at customer, account and risk detection levels. It also says that banks need to invest in the latest anti-fraud risk engines in order to detect anomalies between customers' historical transactions and those currently taking place.
For more information, including a more detailed analysis of the latest financial malware threats, you can download the full report from the NSS site.
Photo Credit: Fabio Berti / Shutterstock