Best Windows 8 apps this week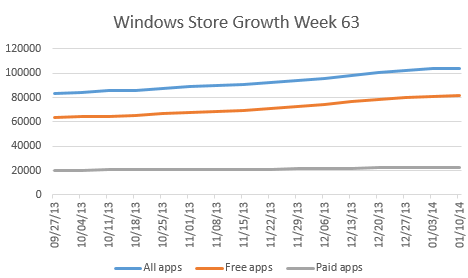 Sixty-third in a series. The week by week app growth in Microsoft's Windows Store has taken a turn for the worse in the past couple of weeks.
Apps stayed steadily over the 2,000 apps per week mark after the release of Windows 8.1, but have fallen below that in the past three weeks.
This week, growth took another dive and fell under the 1,000 apps per week mark. The total count of apps grew by only 476 apps, and while some of that can be attributed to the removal of hundreds of apps from the Education category, it is still weak in comparison to past weeks.
A total of 104,107 apps are available in the US Windows Store this week, of which 81,657 are free to download and run, and 22,450 are paid or desktop apps.
This week's Red Stripe Deals are the following:
App of the week
LightTrac ($4.99, free trial available)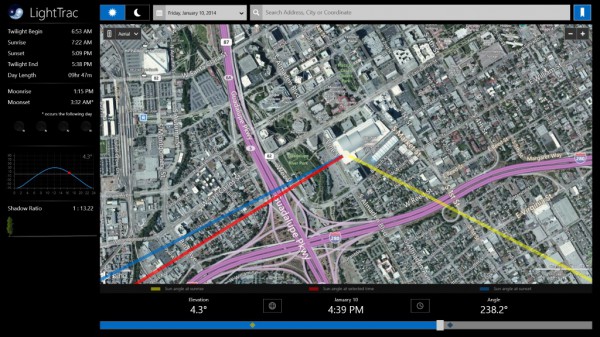 LightTrac has been designed for outdoor photographers. It helps you find perfect shooting locations based on time and light conditions.
The app calculates the elevation and angle of the sun and moon for any date, time and location you specify, and draws the information on a satellite map of that location.
While designed with photographers in mind, the app may prove useful for non-photographers as well. It can be used by travelers, architects, gardeners and others who can make use of the information it provides.
Other apps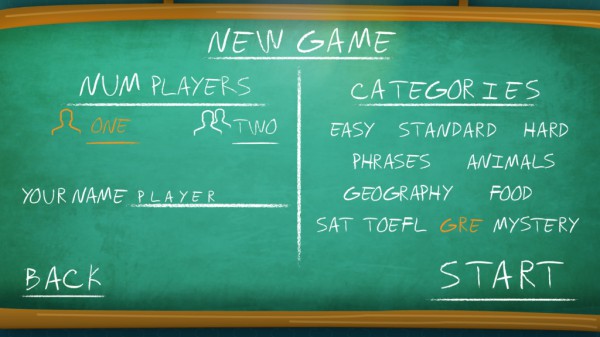 Hangman Pro is a free game for Windows 8 that you can play alone or against another human opponent in hot seat mode.
You can select a category like animals, food or easy before the game starts, and if you have selected the two player option, how many rounds you want to play.
If you play alone, the computer will pick the words that you need to uncover. In two player mode, each player selects the word or phrase for the other player, which can add excitement to the game.
Points are awarded for picking the right letters or solving a phrase, and the player with the highest score wins at the end.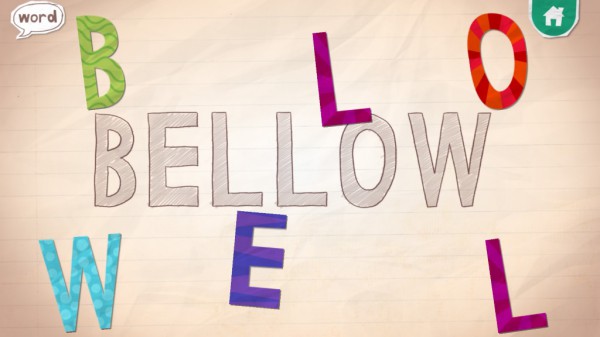 A word exploration application for kids. A word is shown and pronounced, before its letters are shuffled around by a horde of monsters running around on the screen.
It is the task of the player to move the letters to their original positions again. Since this has been designed for kids, the actual word is still shown on the screen, so that it is relatively easy to move the letters to the right position.
Each letter is pronounced as well, and once the word has been made "whole" again, it is pronounced once more.
Clicking on a word on each screen plays an audio file explaining its meaning.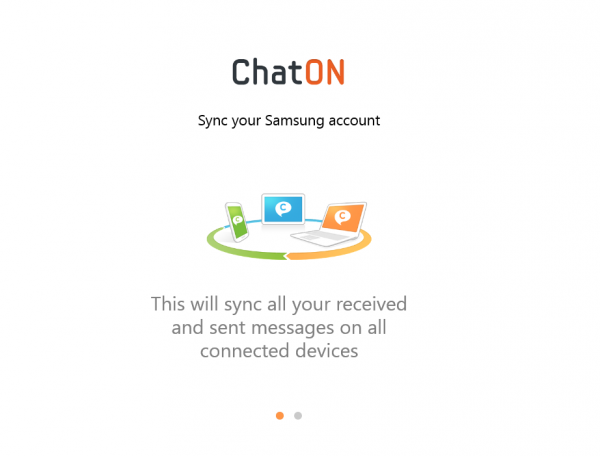 Samsung's first official application for Windows 8 brings the company's popular ChatOn client to the tiled operating system.
Use it to sign in to existing accounts to synchronize data between all connected devices, or create a new account instead.
You can use the application to chat with individual or multiple contacts using the group chat functionality, share files such as images, videos or text files, and personal profile pages for each user.
All devices that you connect to ChatOn receive new messages and notifications simultaneously.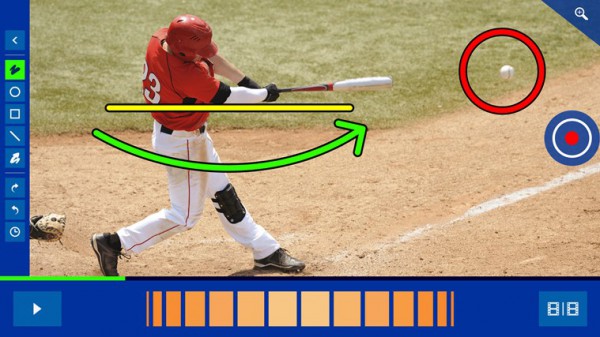 Coach's Eye by Techsmith is a video analysis app for Windows 8. It can be used to capture or import videos for analysis.
A wide set of tools is available for that. From side to side comparisons to slow-motion video reviews, zooming and panning options, as well as options to draw lines, arrows and other elements on the screen directly.
You can use the app to create videos that include your audio commentary, annotations, and slow-motion sequences.
The Stride Files: The Square Murder ($1.99, free trial available)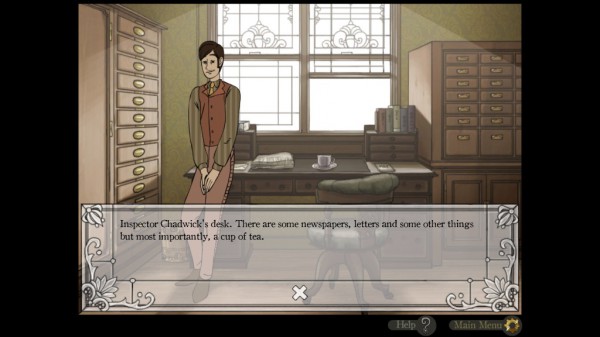 If you like adventure games, then you will certainly like The Stride Files: The Square Murder. Not only for its story line, but also for its unique art style.
One of the interesting features of the app is how you interact with other characters. While you still ask questions, some of the words are left blank and need to be filled by you from a selection that opens up in the sidebar.
For instance, the first question that you can ask the Chief Inspector is "What can you tell me about .... ?". You can ask about other characters for example, the police force, or the city, among other things.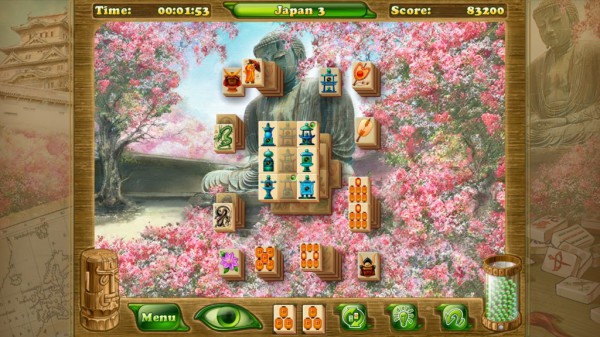 The second part of the popular game. It features a quest mode in which you travel from country to country, or classic style Mahjong puzzles.
Like its predecessor, Artifacts: Chapter 2 is not completely free to play. If you want to play the quest mode, you will have to unlock the full game for a fee to do so.
The game itself is fun to play, provided that you enjoy Mahjong type of games.