HP Chromebook 11 returns to Google Play, Best Buy gets LTE version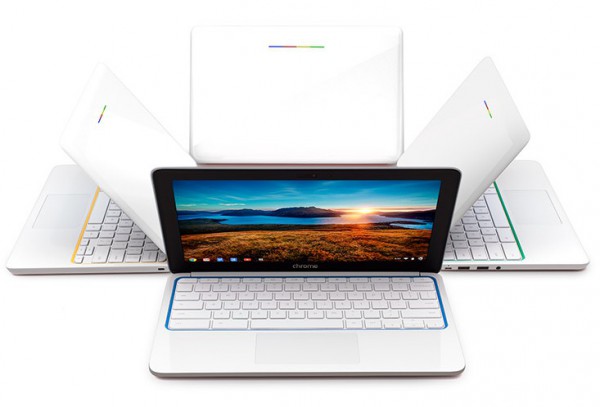 If you aren't familiar with the saga, the HP Chromebook 11 was greeted with much fanfare, only to be pulled from the Google Play store thanks to an overheating charger. This charger saga garnered more attention than actual incidents.
Google announced a new charger to replace the faulty model, rolling out free replacements to those who purchased the little laptop. Now, with a new charger firmly in place, the Android maker has returned the device to its Play Store.
It still sells for $279, as it had before the bit of controversy. In addition, Best Buy is also offering a version as well, though the retailer is offering LTE connectivity in its version of the notebook. That model retails for $379, setting you back an additional $100, but you will also need to pay for the LTE service if you want access when you are out of WiFi range.
The laptop sports an 11.6-inch screen, 2 GB of RAM and 16 GB of storage. You can grab the HP Chromebook 11 in multiple colors, including blue, red, yellow and flat black.