Congratulations, it's a tablet! Sony unveils Wi-Fi only Xperia Z Ultra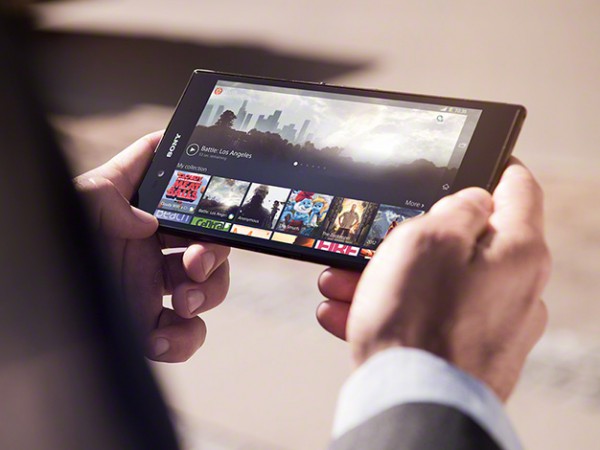 What do you get after taking out the cellular prowess from a very, very large smartphone? The answer would be a tablet, albeit one that falls on the smaller side. It is exactly what Japanese maker Sony has done with its Xperia Z Ultra, which will be available in a Wi-Fi only version this week.
For those unfamiliar with the Xperia Z Ultra, the device was announced in the first half of 2013 with a 6.44-inch display, Android 4.2 Jelly Bean and 4G LTE/HSPA+ cellular connectivity, as the main selling points.
The Wi-Fi Xperia Tablet Z ditches the cellular capability but keeps its physical measurements intact, compared with its older sibling. The new device comes in at the same 179 x 92 x 6.5 mm and 212 grams.
Sony still employs the same 2.2 GHz quad-core Qualcomm Snapdragon 800 processor, with 2 GB of RAM, as in the Xperia Z Ultra, but increases the storage capacity to 32 GB (up from 16 GB). The other main specs remain unchanged: 8.1 MP back-facing camera, 2.2 MP front-facing shooter, Wi-Fi 802.11 a/b/g/n/ac, Bluetooth 4.0, microSD card slot and Android 4.2 Jelly Bean onboard.
The release date for the Wi-Fi Xperia Z Ultra is slated for January 24, and by the looks of it this small slate will only be offered in Japan (at least for now). When it goes on sale, the device will cost JPY51,800 (roughly $497) from Sony's online shop.