Evernote Premium available for free to more Deutsche Telekom European customers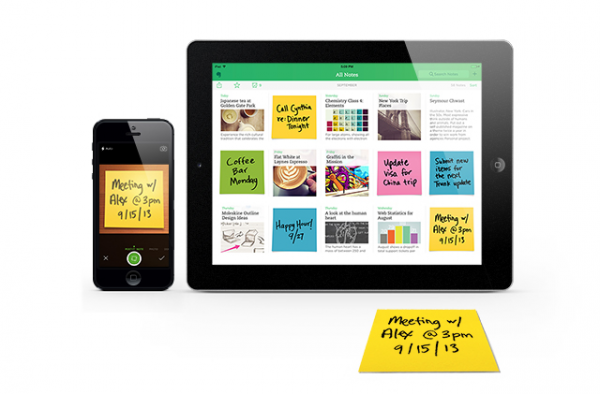 In March 2013, popular note-taking service Evernote announced a partnership with German mobile operator Deutsche Telekom which would enable the latter's subscribers to receive free access, for one year, to the Evernote Premium plan. First available only in Germany, the offer is now extending to 12 more European countries.
There is a caveat, however. While German subscribers have been able to benefit from 12 months of free Evernote Premium, the Deutsche Telekom customers in the additional eligible countries -- Albania, Austria, Croatia, Czech Republic, Greece, Hungary, Montenegro, Macedonia, The Netherlands, Poland, Romania and Slovakia -- only get half as much (six months).
"Deutsche Telekom customers in these new markets can receive six months of Evernote Premium at no extra charge as part of their mobile plans, or by purchasing a new Android device with Evernote pre-installed", says Evernote. Since the German mobile operator does not have a retail presence in all previously mentioned markets, Evernote Premium may be available in such countries through local subsidiaries like Cosmote.
On top of what the free Evernote plan offers, Evernote Premium adds offline notebooks, improved collaboration tools, extra security options, a higher cap for data storage (1 GB per month, up from 60 MB), enhanced search capability and note presentation.
The note-taking service has not specifically mentioned how eligible customers will be able to redeem this offer, which leads me to believe they will have to peruse their mobile operator's site to learn more about it.