Google helps companies preserve legal mail trails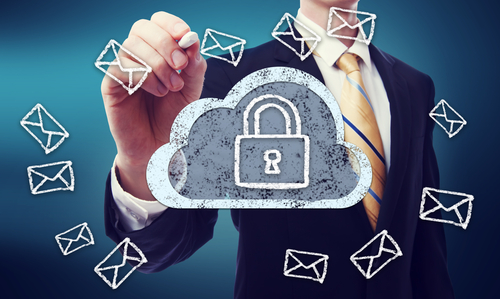 Introduced in 2012, Google Apps Vault is designed to manage business-critical information and preserve important data.
It helps safeguard information for continuity, compliance and regulatory purposes and is used by thousands of businesses, schools, and governments. Google has now expanded Apps Vault's capabilities by introducing targeted legal holds.
The introduction of partial domain licensing last year meant that it was possible to save messages for a specific user or business unit. This latest update means that whilst it's still possible to preserve a user's complete mailbox you can also target the specific information that needs to be held for legal reasons. These legal holds can be based on any searchable criteria, including sent date, labels, content or search terms.
Writing on the company's Official Enterprise Blog, Deborah Hsieh, Product Manager, Google Apps Vault says, "Targeted legal holds allow Vault customers to preserve fewer emails and focus on the more relevant messages, helping reduce the costs and risks associated with managing and reviewing data".
By only preserving the messages that may be needed for litigation, investigation costs are reduced as relevant material is easier to find. Vault can be added to an existing Apps account from the admin console, or bought in conjunction with Apps, for $5 per user per month.
Photo Credit: Melpomene / Shutterstock