Microsoft offers guides and video tutorials to help business users master Windows 8.1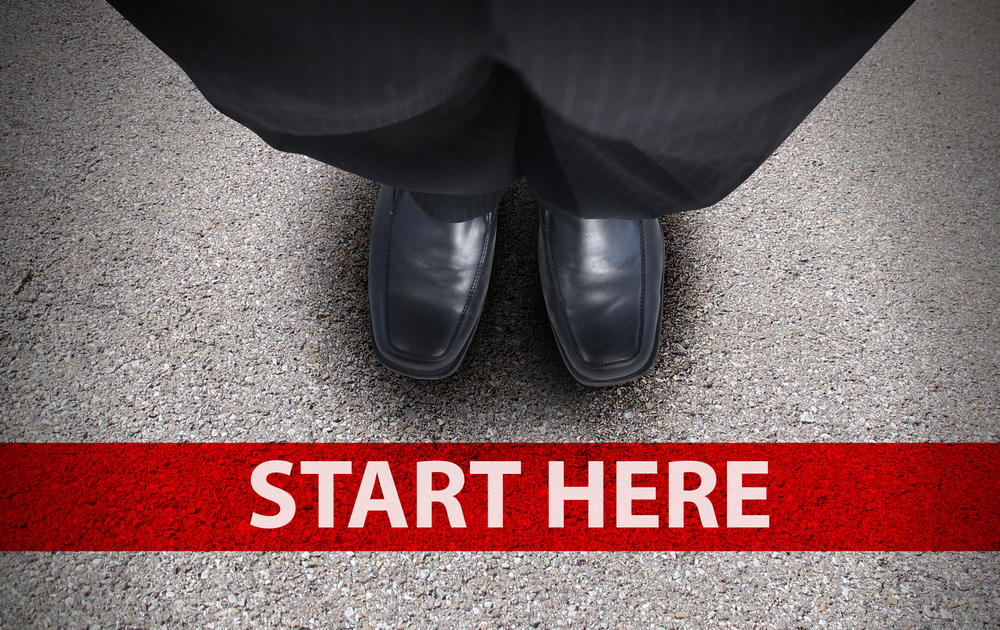 A couple of days ago Microsoft released a 20-page expert guide to mastering Windows 8.1, and now it announces the availability of the Windows 8.1 Business User Guide Package. This is a collection of guides and video tutorials aimed at helping business users take full advantage of the tiled OS.
In addition to the new Windows 8.1 Power User Guide, the package offers a 16-page Windows 8.1 Quick Guide for Business (in two formats -- PDF and raw files for printing) and eight short how-to video tutorials. The Quick Guide and videos have all been available previously, but Microsoft promises new support material is on the way.
"This is only the start of the end-user readiness content we will be releasing over the coming months", Alicia Chen, Product Marketing Manager Windows Commercial, says. "In February, we will be releasing a THRU-IT End User Support Toolkit which enables IT departments to communicate, educate, and evangelize the Windows 8.1 experience to end-users. The toolkit will include in-house trainer kits to help IT organizations efficiently deliver Windows 8.1 trainings to users, as well as end-user tip sheet, email template library, posters and flyers designed for IT to create user awareness and excitement to facilitate adoption in Windows 8.1 deployments".
The Windows 8.1 Business User Guide Package is available from the Training section on the Windows Enterprise site.
Photo Credit: Angela Waye/Shutterstock