Google to sell Motorola Mobility to Lenovo -- the shot heard around the Android world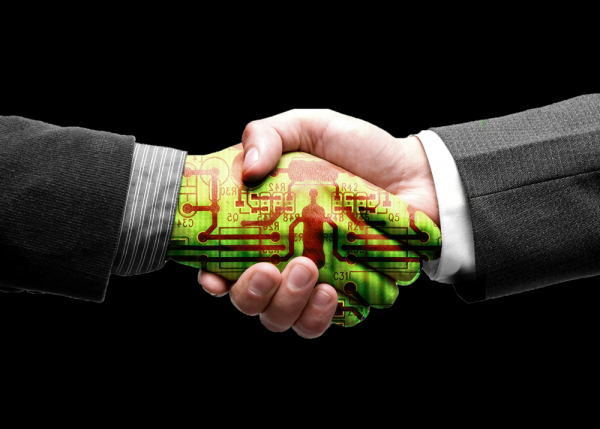 When Google bought Motorola Mobility, I immediately questioned if it was ethical. You see, the search-giant maintains the Android operating system -- something many manufacturers license, including Motorola. Owning one of the manufacturers could be seen as a conflict of interest. In other words, Motorola could get preferential treatment such as quicker access to updates and trade secrets. This could cause animosity amongst Android handset makers.
Today however, balance was restored to the Android world as Google sells Motorola Mobility to Lenovo for $2.91 billion. This is shocking because the search-giant bought the company in 2011 for a staggering $12.5 billion. Wow, what a deal Google!
"Over the past 19 months, Dennis Woodside and the Motorola team have done a tremendous job reinventing the company. They've focused on building a smaller number of great (and great value) smartphones that consumers love. Both the Moto G and the Moto X are doing really well, and I'm very excited about the smartphone lineup for 2014. And on the intellectual property side, Motorola's patents have helped create a level playing field, which is good news for all Android's users and partners", says Larry Page.
Page further explains, "this move will enable Google to devote our energy to driving innovation across the Android ecosystem, for the benefit of smartphone users everywhere. As a side note, this does not signal a larger shift for our other hardware efforts. The dynamics and maturity of the wearable and home markets, for example, are very different from that of the mobile industry. We're excited by the opportunities to build amazing new products for users within these emerging ecosystems".
Of course, the deal must be approved before it is official. Page cites the US and China as being the hurdles it must clear. However, it is hard to imagine that Google shedding a company would be cause for alarm -- it typically is in the business of acquisitions.
What remains to be seen is if the Motorola name will survive the deal. Believe it or not, Lenovo already manufactures Android smartphones -- just not for use in the US. It is very possible that future devices created by the existing Motorola team could be sold under the Lenovo name. It is sad to imagine a world without Motorola-branded handsets.
What do you think, was this a good or bad deal for Google? Lenovo? Tell me in the comments.
Image Credit: Santiago Cornejo / Shutterstock