YouTube Ad Blitz gears up for the Super Bowl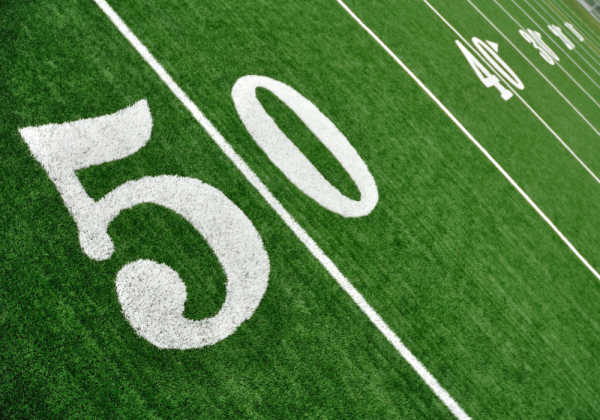 It's Super Bowl weekend, a time when many Americans gather in front of the TV, with snacks laid out before them. While we'll all be watching the Denver Broncos collide with the Seattle Seahawks, that's not all the big game is about. Many people watch as much for the commercials as for the gridiron battle.
YouTube is readying its Ad Blitz service, which already contains a number of previews of the upcoming commercials that you'll get a full look at this Sunday.
Once those ads air, YouTube plans to have them in entirety for you. "Come game day, tune back into the Ad Blitz channel to view your favorite spots as they go live on TV", says Kariyushi Casper, project manager for Ad Blitz.
You will also be able vote on your favorite ad in a poll that will open as soon as the game ends. Voting will run through 11:59pm ET on February 10th.
Regardless of if you are rooting for the Broncos or Seahawks, it seems most everyone loves the commercials and, in fact, some people watch simply for that reason. The game officially kicks off at 6:30pm ET on February 2nd.
Image Credit: Mark Herreid / Shutterstock