Google Cast SDK opens up Chromecast to developers -- more apps on the way!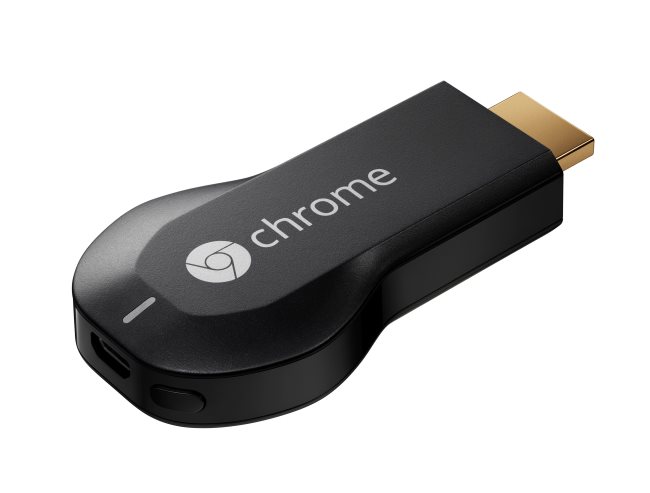 Today, Google launches the developer preview of Google Cast SDK, allowing for the development of apps for the company's plug-in-and-forget-about-it streaming unit. In a post on the Chromium Blog, Engineering Manager John Affaki, explains that developers will find it easy to make existing mobile and web apps ready for use with Chromecast as the SDK allows for easy integration. In addition to the Chrome extension, the SDK is also available for Android and iOS.
The lack of new and exciting apps that offer Chromecast support has partly contributed to the fact that Google's streaming device has not really caused the explosion of excitement that it should have done. Google will be hoping that by making the SDK available, developers will start to integrate the API into existing apps that are suitable for taking advantage of second screen casting.
Developers will be able to self-manage the publication of apps through developer console, and Google has produced some documentation to help with getting started. Resources include a design checklist as well as numerous sample apps. Everything developers need to get started can be found on the Google Cast website.
Check out the introductory video below, and keep your eyes open for -- hopefully -- some exciting releases over the coming weeks and months.