Bill Gates steps down as Microsoft chairman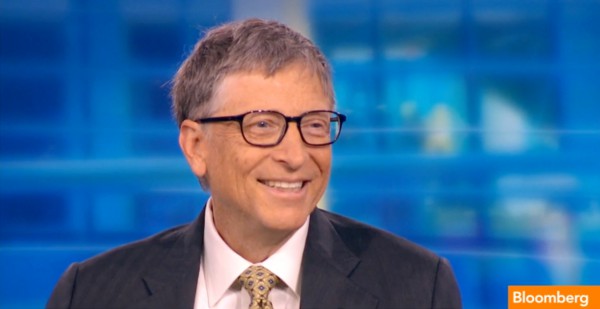 Microsoft has put an end to all the speculation surrounding Steve Ballmer's replacement, as the software giant today named Satya Nadella as its new CEO. The company's new leader will take the role "effective immediately". Also, starting today, Microsoft founder Bill Gates will no longer act as chairman of the board.
Gates is not stepping down from Microsoft entirely, as he will continue being on the board in a new role, as Founder and Technology Advisor. The man will also "devote more time to the company, supporting Nadella in shaping technology and product direction", says Microsoft. Gates will also continue his philanthropic endeavors, for which he has been best known since stepping down as the software giant's CEO in 2008.
Gates will be replaced as Microsoft chairman by John Thomson, who is the CEO of Virtual Instruments. According to Microsoft, Thomson "will remain an independent director on the Board", says the company.
If we are to believe the latest rumors prior to the official announcement, the writing was on the wall for Gates' role as chairman. Microsoft's founder will no longer have the same official level of decision-making at the company, but his influence is likely to still be felt for the foreseeable future. Same goes for former CEO Steve Ballmer, who will also continue on the board.
It is a new era at Microsoft, albeit one where the software giant is still clinging to the past.