Microsoft Access apps are heading for the Office 365 store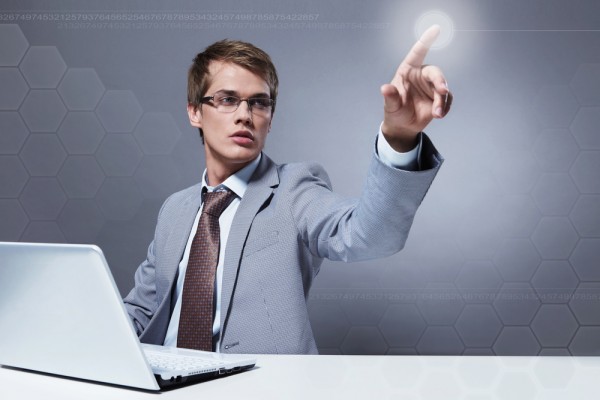 It seems you can't have a platform these days without an attached store, and Microsoft Office is no exception. There are many useful tools and templates that users can add to Word, Excel and other programs contained in the suite.
Now Access will be joining the party. A report today claims that as of February 3, Microsoft has given the green light to apps for the database program. Microsoft's Matt Evans reports that "Access apps have been part of Office 365 subscriptions since Office 365 General Availability was announced in February 2013. Until now, Access apps were in preview and weren't supported under the Office 365 service-level agreement (SLA) and compliance standards".
This also means that users can create and submit apps to share with the community. This isn't entirely new, as preview versions of apps began appearing last year, but weren't supported.
This isn't for everyone, as the apps are designed for small business, enterprise and educational set-ups of Office 365. Governments will need to wait, as those installations are still in preview mode.
This continues the company efforts to steer its biggest customers towards the store, as opposed to coding dedicated plug-ins. It promises a better and simpler model.
Photo Credit: Deklofenak/Shutterstock