Microsoft goes for the gold -- Olympic games come to Bing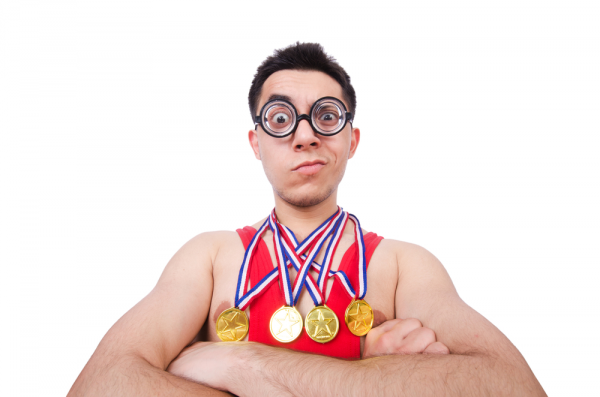 The Olympic games are a very special time, where the top athletes from around the world compete on behalf of their respective country. Sadly, this year, the winter games are tainted by terrorist threats and an anti-equality stance by the host country. Also, some visitors to Sochi, Russia are finding that the living conditions in the hotels are abhorrent -- undrinkable water, dirty rooms and more.
But enough about the bad stuff, Microsoft wants to help you focus on the positive things -- the actual sporting events, with the help of Bing. It may get the silver medal when it comes to search-engine market share, but that won't stop it from going for the gold in this respect.
"On February 7, the opening ceremonies kick off in Sochi, Russia. Whether you're a fan of curling or figure skating, bobsled or biathlon, giant slalom or hockey, Nordic skiing or all of the above, we've got you covered. Bing is your one-stop shop for the most relevant and up-to-date information on the Winter Games", says The Bing Team.
But what exactly will Microsoft's search-engine provide you? Quite a bit actually. By searching Bing for a specific event, the user will be presented with a schedule for it. If the user searches for an Olympian, the athlete's profile will be displayed. Lastly, by searching the term "olympics medal tally", a real-time total by country will be seen on-screen.
The team further explains, "be sure to visit the Bing Homepage in the coming weeks to see special games themed images. To learn about all the ways Bing can enhance your Winter Games experience please visit http://www.bing.com/explore/wintergames".
Will you leverage Bing for your Olympics tracking? Tell me in the comments.
Image Credit: Elnur / Shutterstock