Xbox One set to receive its first update on February 11th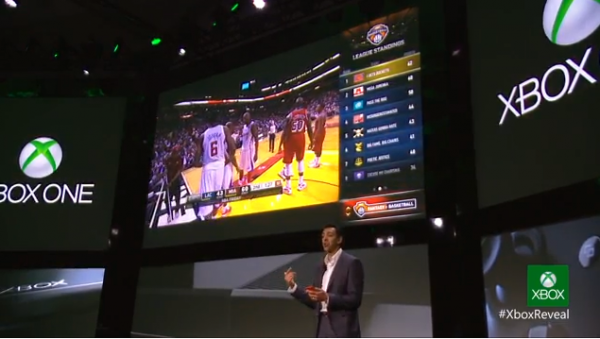 The Xbox One hit the market late last year, just in time for the big holiday shopping season, and only one week behind rival Sony's PS4. Now, only a few scant weeks after the big launch, the company is announcing the first update to the system.
The news is released through Xbox Live chief Larry Hryb, who many know better as Major Nelson. Today Hryb stated "on February 11, the first update will be delivered to customers who sign into their Xbox One. It features many new improvements -- including lots of behind-the-scenes updates for developers building apps and games for Xbox One, several new features we believe Xbox fans will love, stability and product updates to improve the customer experience, and continuous improvements to the quality of Kinect voice so commands become more fluid and responsive over time".
Features unveiled include the ability to better manage user storage space, a battery life indicator on the screen that allows for monitoring of controllers, and the ability to use a USB keyboard with the console.
This update will be followed quickly by another that Microsoft has planned for March 4th. That one surrounds one game -- Titanfall. This improvement is simply designed to prepare the Xbox One to better handle the upcoming title. The update will focus on party and multi-player systems.