Microsoft wants your friends, family to embrace Windows 8.1 and finally ditch XP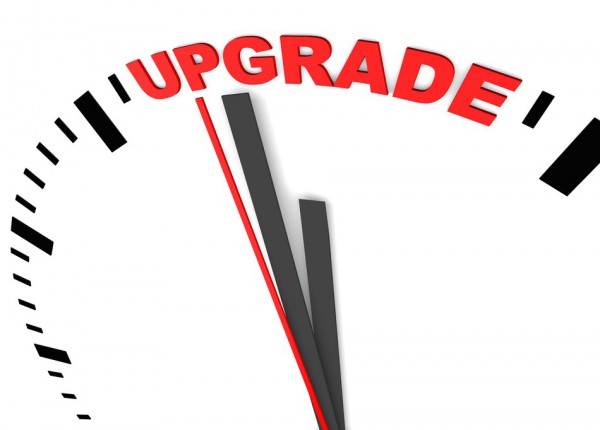 Being the go-to tech support guy for my family and some friends usually means I am asked to do a clean install of the operating system and software on their PCs. It does not happen often, but when it does I make sure they are on the latest available versions. This is because there is a lesser chance of malware infections, and developers ensure updates for many years to come. (That being said, I have yet to subject them to Windows 8.x, but that day may come as well.)
Microsoft knows it has many customers who also provide tech support for friends and family, so the software giant is now urging them to move everyone they know away from Windows XP, as support for the old operating system is soon to end, by upgrading to Windows 8.1. In part, this is a sound piece of advice as there are still too many Windows XP users out there who may have to face massive problems due to the lack of software updates. (If my experience is of any indication, those who provide tech support may face massive headaches when attempting to fix those problems, but that is another story).
"Today marks 60 days until the end of support for Windows XP and we need your help spreading the word to ensure people are safe and secure on modern up-to-date PCs", says Microsoft's Brandon LeBlanc. "As a reader of this blog, it's unlikely you are running Windows XP on your PC. However, you may know someone who is and have even served as their tech support".
The first solution Microsoft proposes is to upgrade from Windows XP to Windows 8.1 because, obviously, the software giant wants its latest operating system to see a stronger uptake in usage share. But, as Microsoft has noted, "They will not be able to keep any files, settings, or applications when upgrading Windows XP, so they will need to back up all their files and locate any installation discs (or purchase confirmation emails) prior to doing the upgrade". Which is where you, who provide tech support, come in. Brace yourself, software upgrades are coming.
The second solution provided by the company is to buy new PCs, which come with Windows 8.1 out-of-the-box and guarantee that the hardware is up to the task of running the new operating system and compatible software. Doing so most certainly involves spending more money, but it is, however, a more future-proof approach.
Needless to say, the success of said advices hinges on Windows XP users wanting to embrace Windows 8.1. Considering that, despite its age and upcoming end of support, the former is growing stronger than the latter, that does not appear to be the case now. But, taking into account the possible repercussions, it would be foolish not to, at least, consider it. For the time being, I will still recommend Windows 7 to everyone who asks for my help, as it is easier to navigate.
Photo Credit: Pixel-3D/Shutterstock