Microsoft soars through the sky -- FAA authorizes Surface 2 for pilot use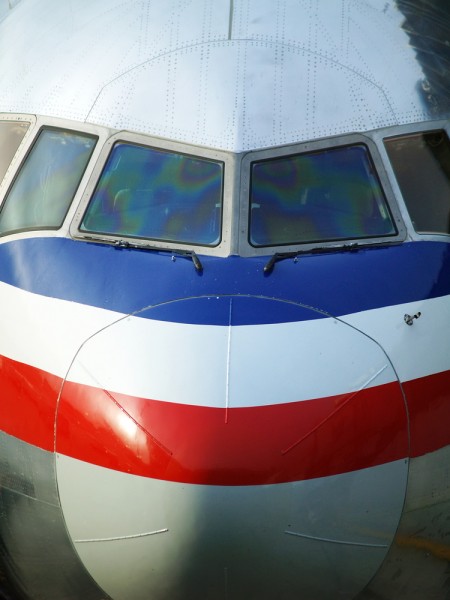 Traveling on an airplane used to be quite the archaic experience. Sure, soaring above the clouds is great, but for many, using electronic devices for things like Flappy Bird is much more exciting. Sadly, for many years, electronic devices were banned from certain phases of flight, such as take-off. Luckily, last year, the FAA allowed electronic devices during all phases.
While that was great for passengers, what about the pilots? Surely these air-based navigators want to take advantage of cutting-edge technology too. Well, today is their lucky day, as the FAA grants authorization to Microsoft's Surface 2.
"Given the growing interest among airline operators to adopt mobile technology as a means to simplify day-to-day business operations, the Surface team has been working hard to make it easier for these airlines to modernize. Today, we're happy to share that Surface 2 tablets have achieved Federal Aviation Administration (FAA) authorization for Class 1 or 2 EFB needs for all phases of flight", says Cyril Belikoff, Director, Microsoft.
Belikoff further explains, "while airlines are still obligated to define their specific use requirements with the FAA and request specific device approval, our completion of these tests for Surface 2 satisfies a lengthy and important part of that authorization process. So when airlines look to select Surface 2 for their EFB initiatives, their timeline to deployment can be significantly decreased. And because this authorization includes all phases of flight, airlines can confidently plan for using Surface 2 tablets as the fully equipped and powerful PCs they are, rather than limit their use to serving just as simple document readers".
This is great news for pilots that are interested in utilizing a Surface tablet. But what good is a computer without needed software? Well, popular flight software FliteDeck Pro is now available for Windows 8.1. This powerful combination should make pilots' lives easier and possibly more fun too.
What do you think? Would you prefer that your pilot uses an iPad or Android tablet? Tell me in the comments.
Photo Credit: anderm/Shutterstock