Point.io makes accessing enterprise data easier regardless of platform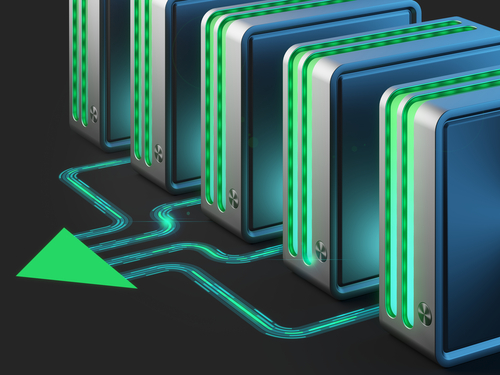 We looked at the launch of the Point.io backend as a service (BaaS) platform last year and explained how it could help companies retain control of their data in the era of BYOD.
The company is now making it easier to enable fast, secure data links with the launch of APIdoc, a single point of access for all file sharing and storage technologies.
APIdoc supports most popular cloud storage platforms including Dropbox, Google Drive, Microsoft OneDrive, Amazon S3, Salesforce.com and more. It also comes with an SDK so that custom storage connectors can be developed quickly for other systems.
Because it has pre-built standard API functions for common file and data handling tasks it speeds up deployment. And since it provides a single communications platform it also cuts development and maintenance costs by removing the complexity of backend storage allowing developers to concentrate on processes and interfaces.
APIdoc includes a full suite of metadata so it can provide reports to meet audit and compliance needs across platforms.
"APIdoc is the most comprehensive, easy-to-use utility to connect a company's data sources in the market today," says Tim Panagos, CTO of Point.io. "The complexities of integrating structured data from databases or production systems and unstructured data like documents and spreadsheets can be overwhelming and expensive. APIdoc isolates all of that complexity from user applications and lets developers focus on true value-add rather than tedious internal plumbing".
You can find more information on APIdoc on the Point.io website.
Photo Credit: klRr / Shutterstock