Plex apps get a Valentine's Day discount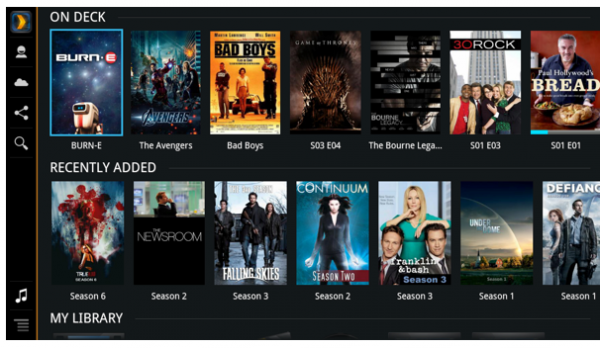 Plex, if you aren't familiar with it, comes in two parts. There's a server that you install on a, preferably, always-on computer. Then there are the end-user apps, which are available for multiple mobile devices and set-top boxes. The server is free, but the apps will set you back $5 (OK, $4.99 if you want to be technical).
However, now through tomorrow, Valentine's Day, the service is offering a discount to its potential customers. "Until Valentine's Day, we're offering all our mobile apps for 50% off: iOS, Android, Windows Phone, and Windows 8. Not enough sale for you? We're also offering 3 bonus months on a yearly Plex Pass bought with PayPal (that's 15 months for the price of 12)", the company announces.
That's a nice bonus, given what Plex is capable of providing in exchange. Upon setting up the server, users can share all of their media, including videos, music and photos and then watch from almost any phone, tablet or set-top box. Plex Pass, allows you to wonder away from your home network and still enjoy that access.
Plex also hinted about upcoming updates to add more goodness to what is already a solid offering. It even posted a plea for Android coders, if anyone happens to be in the market for a job.