The Chinese love Ubuntu Linux -- over 1.3 million downloads in less than 6 months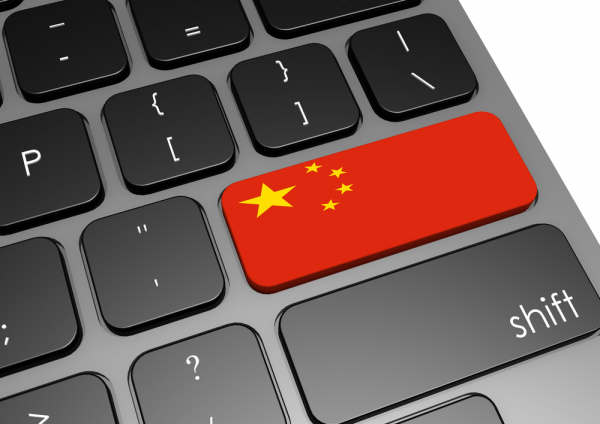 China arguably makes the technology world go around. While the United States and other countries are a source of popular ideas, the manufacturing and production implementation of those ideas often happens in China. And so, the country is a very important economy in which to prosper and grow.
The Chinese people have taken favor to an unlikely operating system, Ubuntu Kylin, which Canonical calls "a version of Ubuntu optimized for them". In other words, Linux is gaining ground in the most populous country in the world -- the People's Republic of China.
"Its popularity has built quickly with 400,000 downloads after its first release in April 2013 and a rise to over 1,300,000 new downloads after its second release in October. That's impressive for a downloadable operating system since most consumers in China, the world's largest PC market, as in other markets prefer to get their OS pre-installed when they buy a device", says Canonical.
The company further explains, "with such strong initial growth, Ubuntu Kylin adoption is set to increase. Ubuntu already has a long standing presence in China. Canonical has been partnering for years with OEMs like Dell, HP and Lenovo to bring millions of Ubuntu pre-installed PCs to China. They are currently being sold online and across nearly 2,500 retail outlets in China".
While 1.3 million downloads seems impressive, and it is, remember there are more than 1.35 billion people in China. In the grand scheme of things, this number of downloads is relatively insignificant.
However, what does make this particularly impressive is that the 1.3 million downloads came in less than 6 months. This is a huge number of PC users potentially replacing their existing operating system. After all, the Chinese citizens can buy computers with Ubuntu preloaded. What the Linux community needs is for the trend to continue.
Image Credit: Tang Yan Song / Shutterstock