FlightGear 3 improves scenery and aircraft models, now faster, easier to use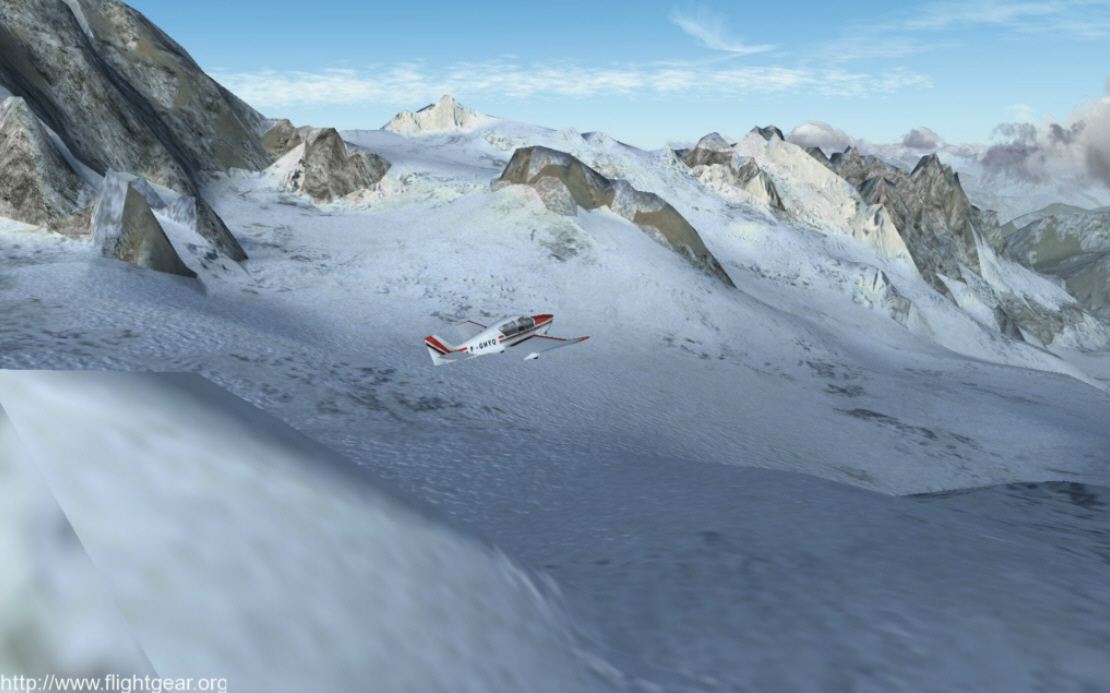 The FlightGear team has announced the availability of FlightGear 3.0, the latest edition of its powerful open source flight simulator.
A host of scenery enhancements mean the program looks better than ever. Smarter atmosphere rendering delivers more natural haze and fog, a global sea map ensures that ocean color now changes with depth, there are improved random building textures, and the new Scenery 2.0 delivers improved road and terrain data.
If you're more interested in the hardware, the good news is there are several new and improved aircraft models: Robin DR400 Dauphin 180ch: Robin_DR400_Dauphin, CAP10C, Boeing 707, North American P-51D, and the Boeing 777.
It's now far easier to customize an aircraft yourself. In particular, creating a navigation display no longer requires any programming experience; paste in a basic code template, tweak a few properties and you're done.
Improved usability sees the tab key now cycle through mouse modes, while multiplayer voice comms client FGCom is bundled with the program.
Elsewhere, smarter terrain loading should notably improve performance, and the program supports more joysticks and rudder pedals out-of-the-box.
FlightGear 3.0 is available for download now.