Google Capital -- investing in the future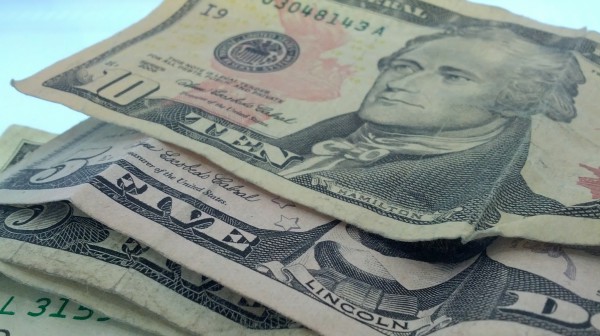 Starting a business can be very tricky. First of all, you need the money to put up in order to get it going. If you have no money, starting from scratch can be impossible. Many people who dream of starting a business probably plan on making money from it. In other words, it is a Catch 22 situation.
Sadly, if you do manage to get your business off the ground, having it be profitable is something else altogether. It is not uncommon for a new business to fold. Even if your business plan and products are solid, that does not guarantee success. However, there may be a new lifeline for innovative young companies. Today, Google announces that it is looking to invest in up-and-coming solid businesses through Google Capital.
"Ever since our founders began working out of a garage in Menlo Park, we've thought about what it takes for entrepreneurs to build the companies they dream of. Sometimes this means bringing great startups to Google -- but other times, it means we go to them. Today, we're launching Google Capital, a new growth equity fund backed by Google and led by partners David Lawee, Scott Tierney and Gene Frantz", says David Lawee, Partner, Google Capital.
Lawee further explains, "we'll be looking to invest in companies solely as they hit their growth phase. That means finding companies that have already built a solid foundation and are really ready to expand their business in big ways. We'll look across a range of industries for companies with new technologies and proven track records in their fields. Our investments to date include SurveyMonkey, Lending Club and Renaissance Learning -- with many more to come".
This a smart move by Google, as it can take advantage of a company's profits right as it hits its stride. In other words, Google can identify a company that is about to take off and make money. While this can benefit Google, it can also potentially help the business. After all, some dreams cannot become a reality without funding. Google steps in and takes everything to the next level.
This also has a more human approach than just outright buying companies. When Google acquires a company, it almost feels as if that company is being eaten by a monster. With Google simply investing, it has the appearance of being more like a helping hand.
What up and coming companies should Google Capital look into? Tell me in the comments.
Photo Credit: Joe Wilcox