Oracle delivers enterprise financial planning in the cloud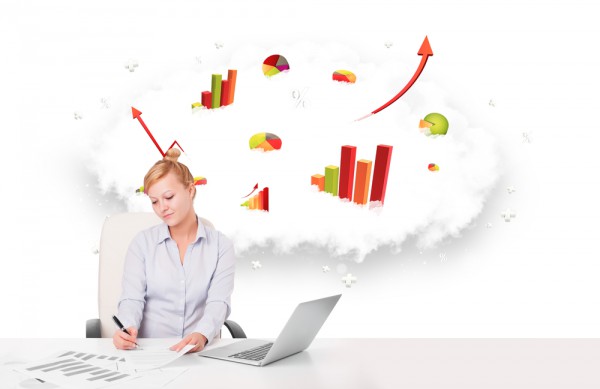 Effective financial planning and budgeting is essential for all businesses, but the software needed to support it can be expensive.
ERP specialist Oracle has released its Oracle Planning and Budgeting Cloud Service to help businesses harness the power of integrated financial planning cost effectively and fast.
Part of the company's Enterprise Cloud Portfolio, Oracle Planning and Budgeting Cloud Service is a robust application that allows businesses to adopt a world-class solution with no need for infrastructure investment.
The product builds on the functionality of Oracle Hyperion Planning, including agile forecasting, predictive planning, rich scenario analysis and interactive dashboards. Cloud specific improvements include, pre-built starter kits, creation wizards and best-practice guides to allow faster deployments. There's Microsoft Office integration too so users can perform planning, reporting and analysis via the Web interface or in Microsoft Excel, reducing the need for training.
Administration and maintenance is easier too with automated scaling based on demand, run-time diagnostics built in and scheduled maintenance with managed software updates.
"Since we previewed Oracle Planning and Budget Cloud Service to customers and partners last year, we've seen a tremendous interest in adopting cloud-based solutions to streamline budgeting and improve forecasting," says Hari Sankar, vice president of product management at Oracle. "Today's general availability reflects our commitment to helping organizations of all sizes harness world-class enterprise performance management in the delivery model of their choice".
For more information and to sign up for the service you can visit the Oracle website.
Image Credit: ra2studio / Shutterstock