Windows 8.1 Update 1 gets official, coming to your PC this spring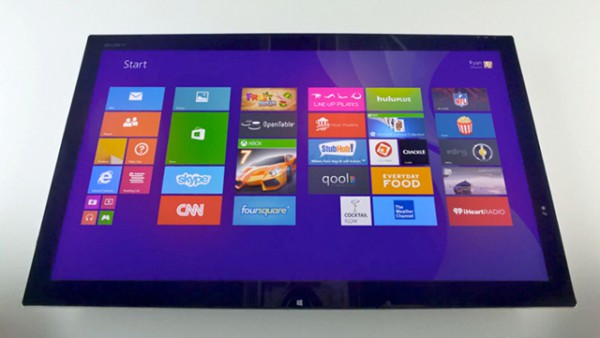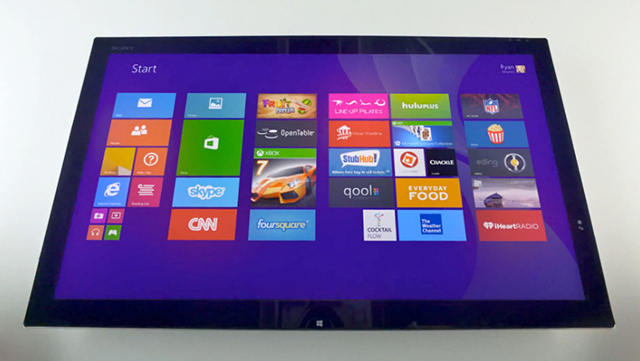 Today Mobile World Congress officially got started in Barcelona, Spain. Despite the name, and the expectation for handset announcements, Microsoft had a bit more in store when it took the stage. Joe Belfiore talked a lot about Windows Phone, as should be expected, but that wasn't all he had up his sleeve.
Windows 8.1 Update 1 isn't exactly unheard of -- it's been leaking all over the place the past few weeks. But official word from Microsoft has not been put forth until now. The company has a major perception problem with its latest operating system, and this was rumored to be a big step towards fixing that.
"With Windows 8, there's no doubt that we made a big bet and took a first step toward that future. We bet on touch and on mobility in a big way, and included a fresh take on what a touch-based interface could be for customers. We believe deeply in this direction and the future will continue to build on Windows 8", Belfiore writes.
The company points out that it plans to allow OEMs to ship lower-cost hardware, a reference to both reduced system requirement for the operating system, but also, perhaps, to recent rumors of reduced licensing fees to hardware makers. Microsoft also promises improvements in the user interface and enhanced support for enterprise customers.
Microsoft is promising this change in the coming months -- "we'll continue to deliver innovation and progression with an update to Windows 8.1, coming this spring", Belfiore states.
No firm date for the roll out of this update is given, but it confirms a lot of the previously leaked information and makes everything official.