Skype will be part of Nokia Android phones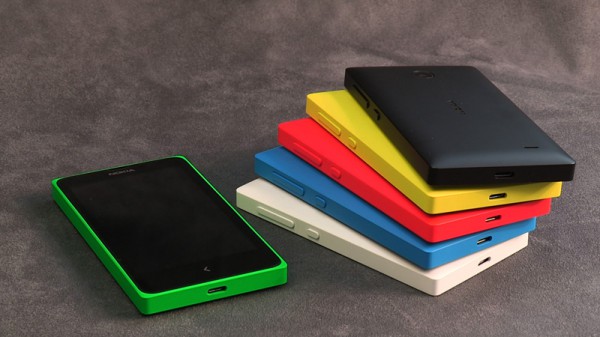 While Microsoft may not be thrilled with Nokia's new foray into the Android field, the company's exploration of the Google mobile platform proves an interesting test of the market. However, the software giant stoically continues to offer its services to rival operating systems, and Nokia X will not be any different.
On the heels of today's event at Mobile World Congress, in which the Finnish handset maker unveiled new Android phones, Microsoft was quick to announce it would support the offering with Skype.
"As you know, we've been working hard to bring our over 300 million users the best possible Skype experience across any device -- helping you stay in touch with the people you care about most. And today, we're excited to build on that momentum and announce the release of Skype for the Nokia X family of smartphones", states Skype's Lara Kingwell.
The company has crafted a customized a version of its communication app especially for the Nokia Android offerings. Microsoft is also offering the first month free, including free calls worldwide. "Skype's Unlimited World Subscription in select markets, enabling you to enjoy unlimited calls to landlines in 60+ Countries and mobiles in 8 countries with the purchase of a smartphone from the Nokia X family in the following countries: Brazil, Indonesia, Italy, Kazakhstan, Kenya, Malaysia, Mexico, Romania, Russia, South Africa, Thailand, Turkey and Ukraine", Kingwell adds.
It seems, despite the rather obvious awkwardness of this situation, Microsoft plans to make the best of it.