Will you buy the new Samsung Galaxy S5?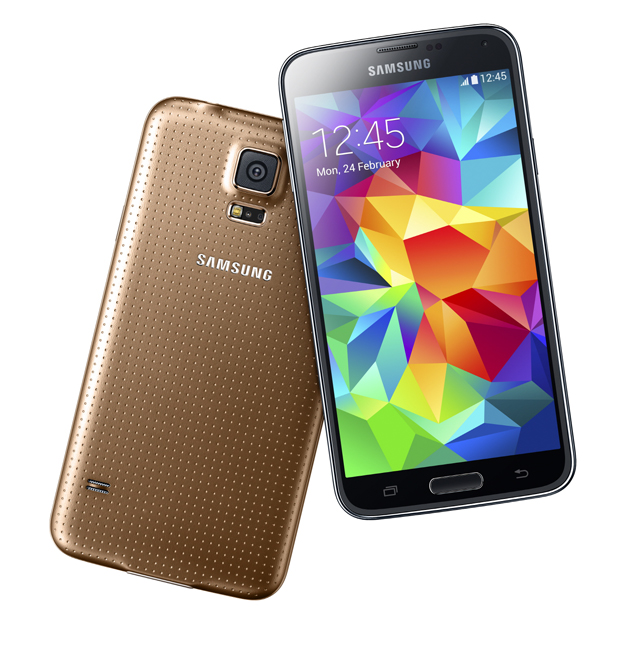 So Samsung has taken the wraps off its new flagship smartphone, the Galaxy S5. It's a good looking device, that refines and improves on last year's model and borrows elements from Apple's similarly named device, most notably the fingerprint scanner used to unlock the phone and make mobile purchases. Even the choice of colors on offer is similar -- there's black, white and gold available, although Samsung includes a smart "electric" blue shade too.
It doesn't just copy from Apple though, it has some welcome additions of its own. Highlights include dust and water resistance, a Download Booster, which speeds up downloads by bonding Wi-Fi and LTE simultaneously, a built-in heart rate monitor, an improved 16 megapixel camera, and an Ultra Power Saving Mode that shuts down all non-essential features to allow you to eke out the last remaining drops of battery life.
The device is slightly larger than last year's model too, at 5.1 inches, and runs Android 4.4.2 KitKat and sports Samsung's customized user interface and S-branded apps.
It's due to hit the market in April, and will be available on all the major carriers, although there's no word on pricing yet. Putting that little detail aside, assuming it's within your budget, do you think you'll buy it? Cast your vote and let me know the reason for your choice.
Loading ...