The first Beta of Ubuntu GNOME 14.04 is here -- Linux fans, download it now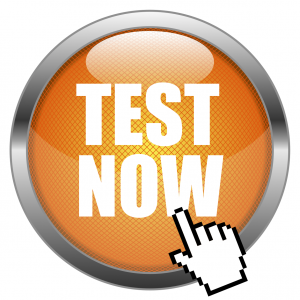 Linux is on a roll lately, as Android and Chromebooks continue to gain marketshare. While this should be a win for the open-source community, many purists do not consider Android or Chrome OS to truly be Linux. Of course this is not true, as both operating systems utilize the Linux kernel. However, I understand where Google detractors are coming from; a distribution like Ubuntu is more the traditional approach to using the kernel.
While I too love Ubuntu, I am not a fan of Unity. While I do not hate Canonical's environment, I simply prefer and adore GNOME 3. Today, the first Beta of Ubuntu GNOME 14.04 is here. It's time to brush off that DVD burner, and write that .ISO!
"We're preparing Ubuntu GNOME 14.04, the Trusty Tahr, for distribution in April 2014. With this early Beta 1 release, you can see what we are trying out in preparation for our next version. We have some interesting things happening, so read on for highlights and information", says the Ubuntu GNOME team.
The team touts the following highlights:
Gnome-shell 3.10 is now included.
Many apps have now been updated to GNOME 3.10.
gnome-weather, gnome-maps, gnome-photos and gnome-music are all available to install from the archives
GNOME Classic session is included. To try it, choose it from the Sessions option on the login screen.
Remember, this is a Beta release, so it is not recommended for a production machine. The reason being, there may be bugs and ultimately, you could lose valuable data. You can read about known issues here. If you must try the operating system, it would be preferable to install this on a spare hard drive or virtual machine.
Will you be installing? Tell me about it in the comments.
Image Credit:   so47/Shutterstock