A somewhat rewarding hobby -- Apple TV nets $1 billion in sales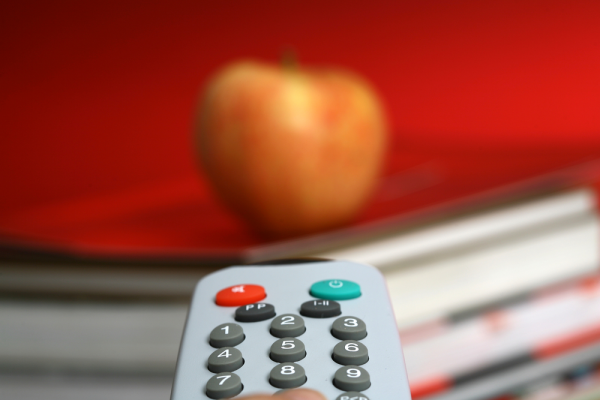 Once dismissed as little more than a hobby for Apple, Apple TV seems to have quietly gathered momentum. Talking at a shareholder meeting in Cupertino, CEO Tim Cook revealed that the company has managed to net over $1 billion through the devices, leading him to quip "it's a little more difficult to call it a hobby these days." It's difficult to tell just how many sales this translates into as the figure includes content sales as well as device sales.
But while $1 billion may sound impressive, it is a drop in the ocean compared to the billions that Apple rakes in from its other product lines. The last figure released suggested that over 13 million apple TV boxes had been sold by May last year, but the sales figures released today relate to the fiscal year that ended in September. For anyone thinking about jumping on the bandwagon, Apple has a new incentive -- a $25 iTunes gift card for anyone who buys a set-top box by 5 March.
On Twitter, analyst Horace Dediu from Asymco described Apple TV as Apple's fastest growing hardware line, estimating a year on year boost of around 80 percent. But with Apple saying that the figures include both hardware and content sales, it's very difficult to say just where the growth lies. Initial reports about the shareholder meeting suggested that Tim Cook's announcement meant that 10 million units had been sold in the fiscal year.
But factoring in money made from content sales makes it impossible to tell -- until Apple is a little more open about sales figures, that is. According to Peter Kafka at re/code, Apple has confirmed that hardware and content sales contribute to the $1 billion. It could be the case that 2013 saw a massive surge of interest in Apple TV in terms of new adopters, but it is also possible that hardware sales are low and the majority of the money is coming from content. There has been no official word about an update to Apple TV, but it would be surprising if new hardware does not make an appearance some time this year.
Image Credit: mehmetcan / Shutterstock