Best iOS apps this week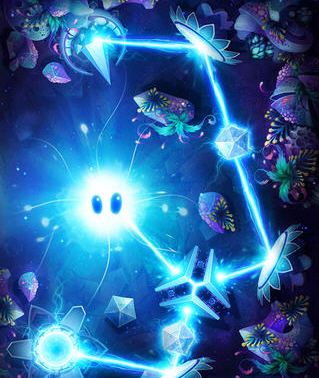 Eighth in a series. The app that's got me most excited this week isn't even out yet. Audio Defence: Zombie Arena, from the makers of Papa Sangre II, is an audio-only first person zombie shooter that promises to be awesome. If it can hit its Kickstarter target that is.
Of the new and updated apps that have arrived in the store this week, the Professor Layton inspired The Voyage is a great puzzler, and God of Light will similarly tax your gray matter. Parents worried about what their children get up to on the web while using an iPad (or iPhone), will be interested in the MetaCert browser. Google has improved its Hangouts messenger apps, and a chunk of the world's knowledge has been curated into Learnist.
As always, if I miss an app that you think should definitely have been included, let me know in the comments below, or drop me an email.
Here is my selection for this week.
Paid App of the Week
The Voyage ($0.99)
Offers in-app purchases.
From Toy Studio LLC, the makers of the excellent (and similar) The Curse, this is a puzzle game in the vein of the Professor Layton series on DS. It's described as a "swashbuckling pirate experience" and features over 100 puzzles and six difficulty levels.
There are interactive events including preparing pirate snacks and picking locks.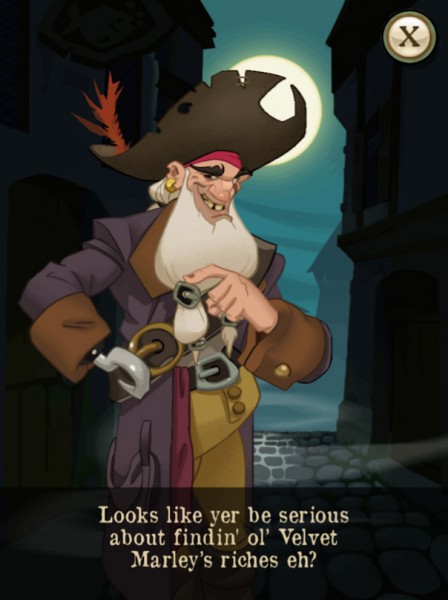 Free App of the Week
Offers in-app purchases.
This app aims to put the world's knowledge at your fingertips. It's a crowd-sourced collection of knowledge from experts around the world. Examples of available information include where to find the best ice cream shops in San Fransisco, how to decorate a dorm room on a dime, the essential books to read to become an expert, how to pack a suitcase like a flight attendant, and how to get a book published. It also offers information on diverse topics such as solar flares, polar bears, and tipping.
You can purchase premium knowledge in-app.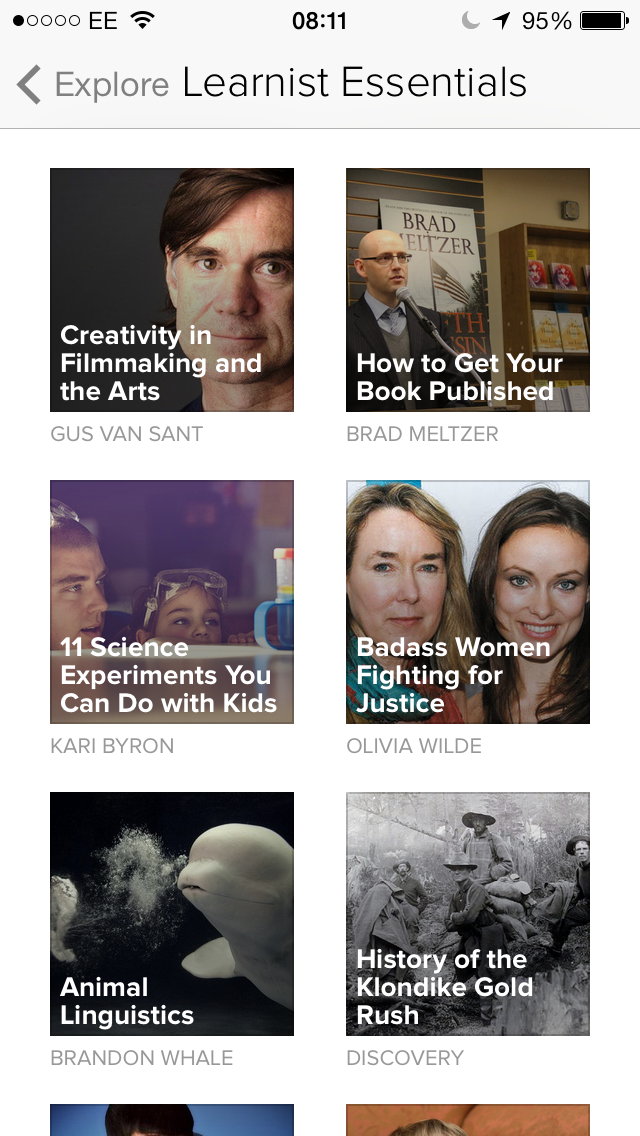 Other Apps
God of Light ($1.99)
In this fun physics-based puzzler you play as a Shiny an extra-terrestrial whose job it is to save the universe from the impending darkness by directing beams of energy in order to activate the Sources of Life and restore light.
There are 3 different game worlds and 75 challenging levels to play through. Collecting glowing creatures will help you solve puzzles.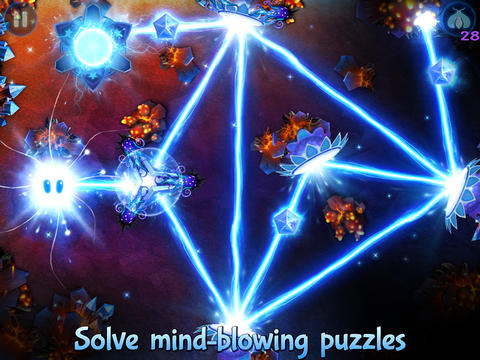 MetaCert iPad Browser with Parental Controls
Offers in-app purchases.
If you're happy for your children to use your iPad, but not quite so comfortable with not knowing exactly what they're getting up to online, you can use this safe, ad-free iPad browser with built-in parental controls. It blocks pornography from search results, and some 700+ million pages of adult content, and includes a customizable block list. You can monitor internet usage of your family and protect your own browsing history with a password.
If you like the browser and want to reward the developers for their hard work, you can make an in-app donation.
There's also a version available for iPhone.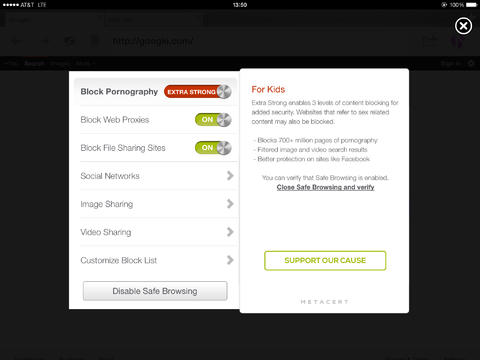 Pango Hide and Seek ($2.99)
Pango is a famous blue raccoon (and star of various games, including Pango Free, Pango Imaginary Car and Pango is Dreaming), who likes hiding in this app aimed at children aged three and up. Players can search for Pango across 15 different worlds, from the African savanna to snowy mountains. The backgrounds are all fully active to help further entertain young players.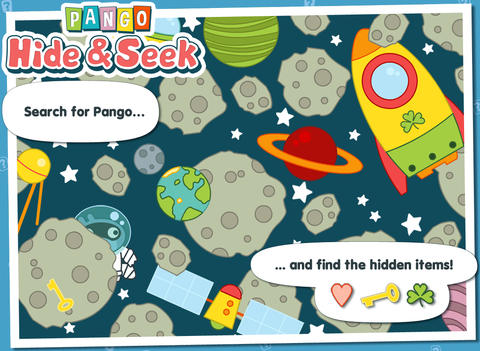 Google has updated the app for its popular messaging platform. Changes include full optimization for the iPad and iOS 7, picture-in-picture video calling, animated mood stickers, and the ability to record and send video messages up to 10 seconds in length. You can now also send a map of your current location to other Hangouts users.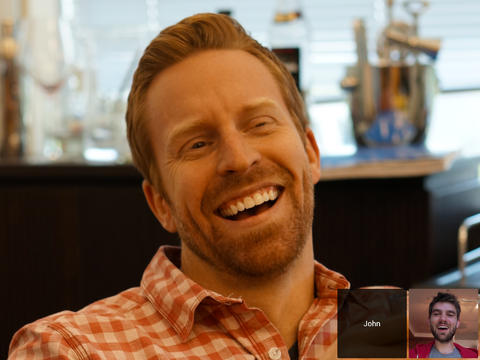 Apple's App of the Week
This week's free app courtesy of Apple is a hunt and find activity book all about firefighters and policemen, with interactive adventures that involve putting out fires and saving people and animals. It's aimed at children aged three plus, but my two year old loves it, and it's entertaining for parents too.