Major organizations face looming information crisis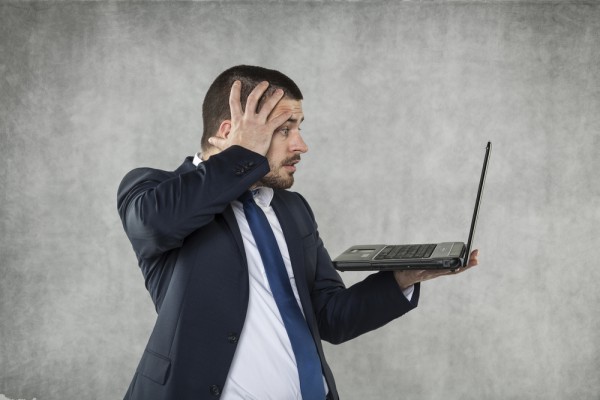 Big data, cloud technology, social networking and the switch to mobile computing are all contributing to an increase in the amount of information enterprises have to deal with.
This is forcing companies to focus on the information that's most relevant, risk related and value generating. As a result Gartner is predicting that 33 percent of Fortune 100 organizations will experience an information crisis by 2017, due to their inability to effectively value, govern and trust their enterprise information.
"There is an overall lack of maturity when it comes to governing information as an enterprise asset," says Andrew White, research vice president at Gartner. "It is likely that a number of organizations, unable to organize themselves effectively for 2020, unwilling to focus on capabilities rather than tools, and not ready to revise their information strategy, will suffer the consequences".
In order to avoid falling into this trap companies need an effective enterprise information management (EIM) strategy. This allows the sharing, management and reuse of information stored in different databases and created in different applications.
Having an EIM strategy though is only part of the answer. EIM initiatives must be designed so that sharing and reusing information creates business value, and the value created must contribute to overall enterprise goals.
According to Gartner analysts, three-quarters of individual information management initiatives are isolated from each other within the same organization. This leads to the benefits of EIM not being fully exploited. It says that IT leaders need to identify the key business areas that need improvement or are being held back by poor information management. This information can then be used to set new EIM priorities.
White concludes, "With effective information governance, business users will understand the impact of poor quality data on the outcome of desired business processes. This understanding leads to a desire, on behalf of the end user, to assure or 'steward' the data so that it supports their day-to-day business activities".
The impending information crisis will be discussed at the Gartner Enterprise Information & Master Data Management Summits 2014 on March 12-13 in London and April 2-4 in Las Vegas.
Image Credit: Maslowski Marcin / Shutterstock