José Mourinho joins Yahoo as Global Football Ambassador for 2014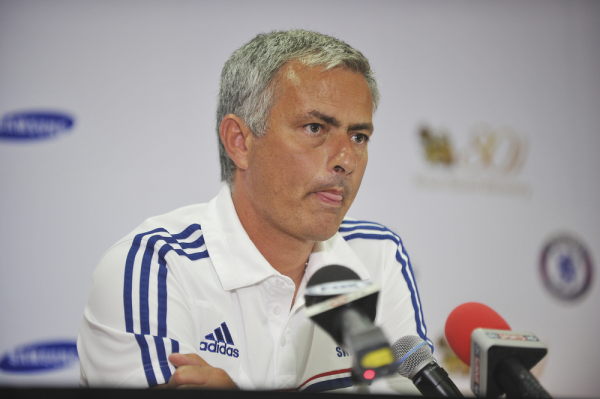 While football in the US means the NFL and NCAA, for the rest of the world it means what we Americans call soccer. One of the big names in the sport is José Mário dos Santos Mourinho Félix, OIH, better known as José Mourinho, a former player and now manager of Chelsea.
Now Mourinho has come to an agreement with search company Yahoo to cover 2014, including the impending FIFA World Cup, set to take place in Brazil this June and July.
In a brief announcement on the Yahoo blog, Mourinho introduces himself and gives an overview of his plans. "Hello and welcome to my very first blog for Yahoo. Today, I'm delighted to announce that I have signed with Yahoo as their Global Football Ambassador for 2014. I'm very excited that I will also be working as an exclusive analyst for Yahoo's worldwide football coverage including the FIFA World Cup", he states.
Yahoo has long been known for its sport news, and also remains one of the biggest providers for fantasy sports league management software. With 2014 being a big year in the football world, this news helps to keep the company among the leaders in coverage.
Image Credit: Rnoid / Shutterstock