Tablet growth forecast slows as markets mature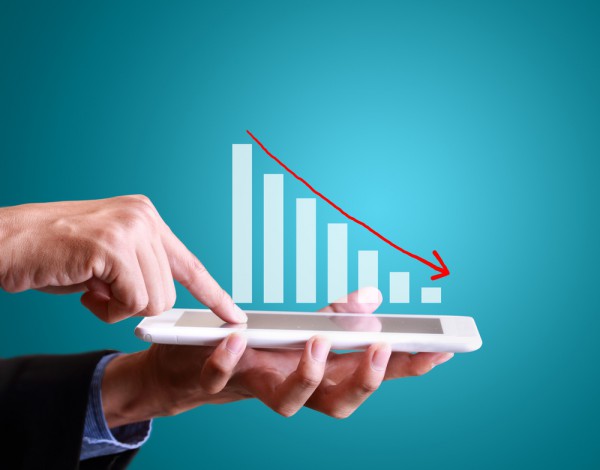 Market intelligence specialist IDC has released the latest results from its quarterly tablet tracker. It predicts that the sales growth of tablets (including 2-in-1 devices) will be 19.4 percent in 2014, down from 51.6 percent last year.
There are a number of reasons for this predicted reduction, partly the number of new releases has slowed, and in mature markets the sales pattern will switch to replacement of older devices rather than first time buys.
IDC also notes that price erosion -- the average selling price of a tablet fell by 14.6 percent in 2013 -- is slowing and it sees only a small drop of 3.6 percent in prices this year. This again is down to increasing maturity in the market as consumers steer away from low-priced budget products.
"After years of strong growth, we expect the white-box tablet market to slow in 2014 as consumers move to higher-end devices that work better and last longer," says IDC's Tom Mainelli, Program Vice President, Devices & Displays. "In mature markets, where many buyers have purchased higher-end products from market leaders, consumers are deciding that their current tablets are good enough for the way they use them. Few are feeling compelled to upgrade the same way they did in years past, and that's having an impact on growth rates".
Commercial shipments are expected to grow as consumer sales fall, due to tablets finding a place in more businesses. IDC expects this to benefit Windows devices. "The choice of operating system will be a key differentiating factor when it comes to success in the commercial segment," says Jitesh Ubrani, Research Analyst, Worldwide Tablet Tracker. "Though Android and iOS will remain dominant, we expect Windows-based devices to capture more than a quarter of the market as its benefits become apparent thanks to growing adoption of 2-in-1s".
It seems that for consumers tablets are treated more like PCs than mobile phones, with people holding onto their kit until it breaks or something significantly better comes along. The fact that they're more likely to be bought outright rather than acquired on a contract is probably a factor here too.
More information on IDC's tracker research is available on the company's website.
Image Credit: vinzstudio / Shutterstock