OS X 10.9 Mavericks to fully support 4K displays in upcoming update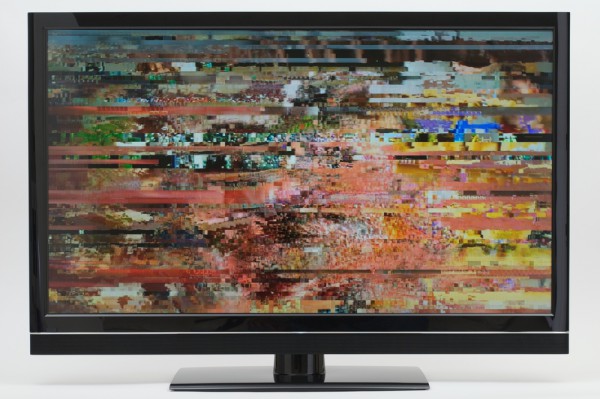 Even though 4K displays have started to pop out for quite some time now, Apple has been lazy at fully supporting them in OS X 10.9 Mavericks. So when my colleague Brian Fagioli tested the Dell UltraSharp 32 Ultra HD he found that, while Windows 8.1 was able to adequately handle it, Apple's Mac operating system rendered the display "unusable".
The reason for this lies in the display settings made available by the OS. Those only allow folks to choose a lesser resolution like 1080p. Fortunately, that is set to change as Apple is readying an update for OS X 10.9 Mavericks that will soon allow users to take full advantage of what 4K displays have to offer.
The finding was uncovered after Apple, yesterday, released the beta OS X 10.9.3 Mavericks build. It enables the Retina display-like scaling options in the respective control panel found in System Settings.
What this means is users will be able to enlarge the size of what's shown on the screen without dropping the resolution, which is known to have negative side effects on image quality on LCD panels.
The feature will likely support all external displays, when OS X 10.9.3 Mavericks is ready for prime time. That may take a while, as the version just released by Apple for testing is the first beta.
Photo Credit: T Cassidy/Shutterstock