Take off your headphones and listen, internet radio is gaining in popularity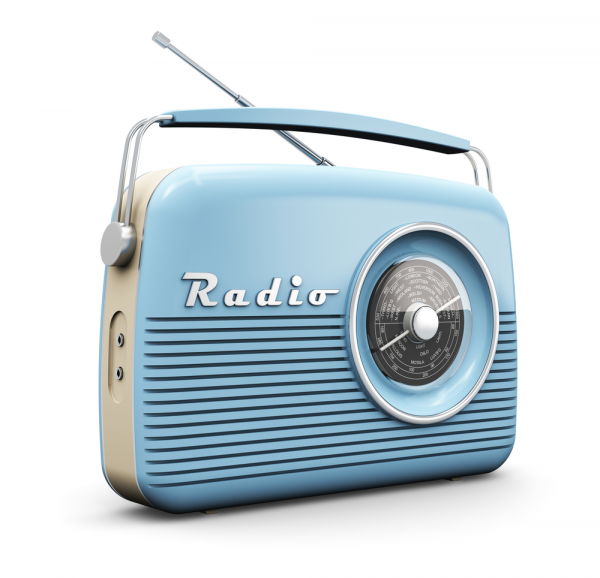 Pandora, iHeartRadio, TuneIn, Live365... internet radio has become more normal to today's generation than that box which sat on the nightstand or kitchen counter when I was young. Now a new survey seems to show the correlation between age and the new way of listening to music.
Edison Research conducted a random phone survey, targeting users aged 12 and older and the results were rather emphatic. The numbers were collated for the 12 and up, 18-34 and 18-49 demographics and it seems many of you just may be listening to internet radio while you are reading my story.
47-percent of those 12 and older have listened to internet radio within the past month. That number peaks at 66 percent for the 18-34 brackets, then trails off to 59 percent when range widens to 18-49. A similar skew applies to the past week, with the same age ranges going from 36 to 53 to 46 percent respectively.
Of that coveted 18-34 age bracket, Pandora was the big winner, garnering a whopping 84 percent of the choice. In fact, four out five people in the 12-49 range had heard of Pandora. Services listened to beyond that, in descending order, were iHeartRadio, iTunes Radio, Rhapsody, Spotify and others.
This is not the best news for terrestrial radio stations, though many have seen trouble ahead for sometime and now broadcast via a web page and also get listed in both iHeartRadio and TuneIn. It's certainly not a dying model, just an evolving one.
Image Credit: Oleksiy Mark / Shutterstock