Point.io takes enterprise applications mobile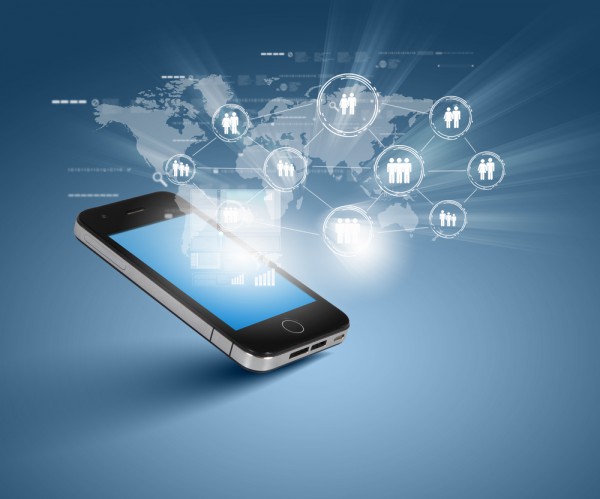 We looked a few weeks ago at how Point.io is simplifying accessing corporate data from cloud platforms.
Now the company has launched APIflow, a product that allows businesses to externalize core processes and make them available remotely from anywhere and on any device. APIflow means that cloud providers, application developers and IT departments can easily integrate with existing applications, simplify software design and significantly reduce their development and maintenance costs.
It uses a single, simple API that allows people to participate via web, mobile, or cloud application and ensures that externalized processes remain in step with internal systems. The product allows easy integration with existing systems including leading ERP products.
"Today's modern enterprises are dependent on engaging customers and partners in meaningful ways to achieve operational success," says Ron Rock, CEO of Point.io. "While companies have historically invested big money in large BPM solutions, external engagement and collaboration often fell outside the scope of these traditional approaches. APIflow delivers this critical piece of the puzzle giving the enterprise control while unlocking the creativity of the marketplace like never before".
APIflow offers reduced development and maintenance costs and simplifies design by removing the complexity of integrating with enterprise systems. It also provides a full suite of metadata to support audit and compliance requirements for process execution and data access across platforms and locations, enforcing corporate integrity for all transactions.
"APIflow is the fastest way for a company to join the API Economy by monetizing internal processes in the market today," says Tim Panagos, CTO of Point.io. "New customer acquisition and fulfillment are the most likely first use-cases for APIflow because they can drive new revenue. Developers can embed processes directly into their apps without shuffling prospects to a browser. Keeping the fulfillment process inside the app makes the experience natural and will result in increased conversion rates".
You can find out more on the Point.io website.
Image Credit: Sergey Nivens / Shutterstock