Windows XP, 2001 called and it wants you back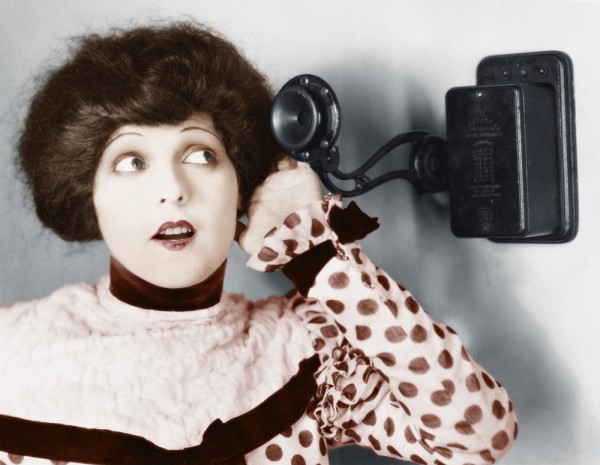 I admit to being utterly, utterly puzzled why some people and businesses choose to keep using Windows XP in 2014. Maybe they have not received the memo it is nearly 13 years old, and terribly outdated. If the operating system was a living being, it would be called a dinosaur. And we are not seeing those alive and kicking in living rooms, offices and ATMs, are we?
I am not going to pull out the security card and trump it as a reason to upgrade. We all know this argument does not resonate with Windows XP users. Instead, they should be looking at the real benefits an upgrade, to let's say Windows 7 or Windows 8.1, will do for them and at what could happen if they choose not to abandon the sinking ship. This is a strategy Microsoft has adopted in a new please-upgrade-from-XP-we-really-want-you-to infographic, aimed at the UK Government.
"It's almost time to say goodbye to Windows XP -- the longest-supported operating system in Microsoft history", says Microsoft contractor Jesse Stanchak. (I would say the time to wave goodbye has long passed.) "It's never easy to say goodbye to an old friend -- and XP now more than 12 years old. But the world has changed since 2001 and today's IT environment is filled with challenges that no one could have foreseen back when XP development began in the late 1990s".
For software, 13 years is a very, very long time. Microsoft has released four new consumer OSes since, and the software giant is recommending to upgrade to Windows 7 or Windows 8, as there are quite a few noticeable benefits to be had, some of which I am mentioning below.
According to the company, newer versions of the OS have been optimized for more recent hardware, providing performance improvements and lower booting and resume times. Who would not want their device to at least feel faster? There are also new features designed to make BYOD easier, increase usability (the brilliant window snap springs to mind) or beef up security (BitLocker is a useful one).
Compatibility with the latest software is one benefit quite a few users are not paying much attention to (and Microsoft is not specifically mentioning either), but, as more and more developers decide to focus their efforts on Windows 7 and later releases, Windows XP will be out of the picture.
Microsoft rightfully points out that, "Without support, some businesses such as those in the financial or public sector, may struggle to remain compliant if they continue to use Windows XP". Might I add, businesses, especially banking institutions, should be very concerned of what happens if (when, actually) someone hacks critical devices, like ATMs. The negative publicity, which ensues in such an event, can be more damaging, both financially and to their credibility, than the upgrade.
"A Custom Support Agreement for an End of Life OS can become very expensive", points out Microsoft. Quoting IDC, the infographic says "Organizations that continue to retain a Windows XP environment not only are leaving themselves exposed to security risks and support challenges but also are wasting budget dollars that would be better used in modernizing their IT investments". Would you want to be the client of a business that does not care about such things? I certainly would not.
Those who wish to upgrade from Windows XP can turn to Microsoft Services for support, according to the infographic. We already have extensive coverage on the topic, presenting advice on what to upgrade to and even how to make the best out of a bad situation (yeah, how to keep staying alive while using Windows XP). It is up to you to decide whether it is still worth living in 2001.
Photo Credit: Everett Collection/Shutterstock