Mozilla disses Microsoft -- cancels Modern UI version of Firefox for Windows 8.x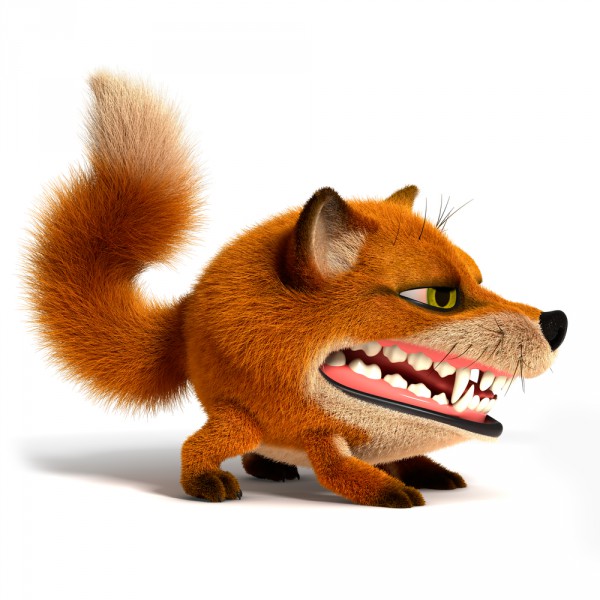 The hatred of Modern UI and its associated Start Screen is well documented. Many users dislike the full-screen Windows apps, stating they are less productive with them. There can be truth to that -- working with multiple open programs and apps simultaneously can be problematic. Not to mention, there are very few apps compared to legacy programs. Some users may feel that if they cannot go "all in" on Modern UI, they don't want to use it at all.
It is hard to blame developers for not embracing Modern UI -- Microsoft hasn't even done so with Office. One notable app that has been conspicuously absent, is Firefox. Mozilla developers have been working on it, but a final, stable version never came to fruition. Sadly, Mozilla announces that it is cancelling the project, dealing Microsoft's Windows 8.x a significant blow.
"We've been watching Metro's adoption. From what we can see, it's pretty flat. On any given day we have, for instance, millions of people testing pre-release versions of Firefox desktop, but we've never seen more than 1000 active daily users in the Metro environment", says Johnathan Nightingale, VP Firefox.
Nightingale further explains, "we could ship it, but it means doing so without much real-world testing. That's going to mean lots of bugs discovered in the field, requiring a lot of follow up engineering, design, and QA effort. To ship it without doing that follow up work is not an option. If we release a product, we maintain it through end of life. When I talk about the need to pick our battles, this feels like a bad one to pick: significant investment and low impact. Instead, we pull it".
Many will claim the cancellation is an indictment of Windows 8.x and Modern UI and maybe it is. However, I am not so sure. Mozilla is citing low usage of pre-release software and projecting this on users of stable versions. This may be a mistake, as the behaviors of these two groups are likely very different. There is no guarantee, but it is possible that normal users would flock to it. Mozilla should at least give it a chance.
I also sense an air of negativity and petulance on behalf of Mozilla in its announcement. Nightingale repeatedly refers to the Modern UI as "Metro" -- something it has not been called in a while. Microsoft notoriously does not like the "Metro" moniker being used. Mozilla's use of the name comes across as a possible needling of Microsoft -- that is the perception, true or not.
Is Mozilla making a mistake or is this a smart move? Is it dissing Microsoft? Tell me in the comments.
Image Credit: Oleg Zhevelev/Shutterstock